Opinion: The Meteoric Rise of USMLE® STEP 2CK's Relevance & How to Master the Boards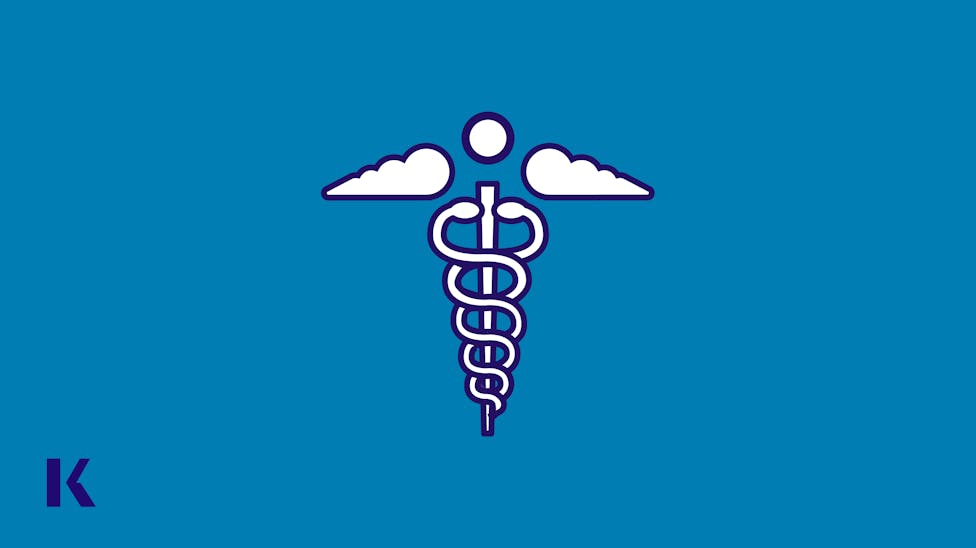 In the beginning of 2022, USMLE Step 1 will become a Pass/Fail examination and the ability of program directors to assess applicants will be drastically changed. When a program receives thousands of applicants, we only have the ability to interview 10-15% of applicants―so how should we choose who to interview? In other words, how do you do a "holistic" review of people you have never met? 
Should we rely on the name and reputation of the school the applicant attended? But that would punish the vast majority of applicants not coming from brand name US schools. 
Should we read 10,000 letters of recommendation of which 95% are positive or bland? Or should we use the MSPE (Dean's letter) which has a massive variation in honesty between school and which is non-existent in certain countries? MSPEs cover up many weaknesses. After all, if the MSPE really said a student was weak, then they go unmatched. If there is a high unmatched rate, the Deans are in trouble.  
Should we use clinical grades of which 70% are "honors?" But how do you use transcripts when the grading system varies so widely between schools? 
In addition, assessing all of these options requires opening and reading every page of an application which is a physical impossibility.
The only objective measure between schools is the USMLE and the equivalent for osteopathic schools, COMLEX. This is especially true in assessing international medical students. The United States has about 180 schools. Could you really say that you knew the name―much less knew the real quality―of more than 20? India alone has 390 schools. How will you do "holistic review" when the evaluation systems are so different? 
What is the Alternative? 
Some people are concerned about the reliance on a grade on a standardized test. So, what is the alternative? This change in Step 1 scoring was made without any substitute for assessment. So, what is going to happen? I will tell you that every single program director I know is planning to use Step 2 USMLE and its numerical grade as an alternative. 
Step 1 is a test with a 95% first-time pass rate for US MD students. This means that a person in the 6th percentile and person in the 96th percentile will get the same grade: "pass". This fundamentally devalues the test into a tokenistic, weak assessment tool. What will we use instead? Step 2 USMLE with its numerical grade. 
How Did This Change Happen? 
Students who are attending brand-name US med schools who are planning to go into subspecialties with small numbers of spots have repeatedly made the argument that there was no difference in knowledge base, performance, or outcomes between a doctor with a low score or a high score. 
When faculty and pre-clinical Deans asked "Why aren't students in class?," these students pointed out that they needed to study for a high score for Step 1. They sold the argument that studying so much was too stressful. 
The most harmful and damaging falsity was selling the argument that the person with a 200 and a person with a 250 on USMLE had no meaningful difference in ability or accomplishment. What will be the reaction to this falsity? A near total dependence on Step 2 USMLE, as it will become the only Step exam that will really matter. 
In my opinion, the "holistic review" is a fantasy some people have to try to decrease emphasis on the hard work of making the grade. It is absolutely true that some very fine candidates are not accurately assessed only by a standardized test. I take in 25% of residents each year who had a low or even failing grade, but how are we really to assess? The good news and the bad news is that USMLE is a fair and accurate test of medical knowledge and ability. 
In Pragmatic Terms
However, in pragmatic terms, whether you believe that the test should have a grade or be Pass/Fail, the test is going to be Pass/Fail and every student has to know what this means. It means that student's had better maximize all your efforts on Step 2. Students used to have two shots to show their abilities. Step 1 will now show nothing to program directors about quality anymore. It means that even if students have a passing Step 1 grade, a low score on Step 2 will likely be fatal to their ability to advance into any residency position and it will absolutely mean that they will have far fewer options for interviews if they score is low. Step 2 mania is about to begin. 
Master the Boards
I have been teaching for Step 2 USMLE for nearly 30 years. After 15 years in the classroom, I decided to take everything I had learned and to condense it into the "Master the Boards" series of books. To write the most comprehensive Step 2 preparation book, I took everything I did in class and combined it with the tens of thousands of questions I was asked by students over the years―both before and after the exam―as well as the comments and interactions with my over 30,000 Twitter followers. 
While I personally object to USMLE Step 1 going Pass/Fail, I can assure you that we are prepared to make sure your students are 100% ready to take on this challenge and to function their best on test day. The Master the Boards books are lovingly and accurately curated to make sure students have exactly enough content to master Step 2 and to prevent them from wasting their time on unnecessary data. And when combined with the Step 2 integrated plan and then a question bank to assess their knowledge, students can be 100% ready on test day.
Master the Boards was not written or edited by a committee of thousands like some educational books. With Master the Boards, If you have a question on any part of the book, you can write in to our publishing house and you will get me: the author, the lifelong classroom teacher of USMLE, the program director and professor to answer your questions. This is the only textbook in the world where you can reach out to the author anytime you want for extra help and questions. And if you're wondering why I have been doing that with these books, it's because daily contact with live, live-online and online students has made me intimately familiar with every aspect of this test. Why is this important? Because student success is my success.