Med Educators Blog
Articles tagged usmlestep1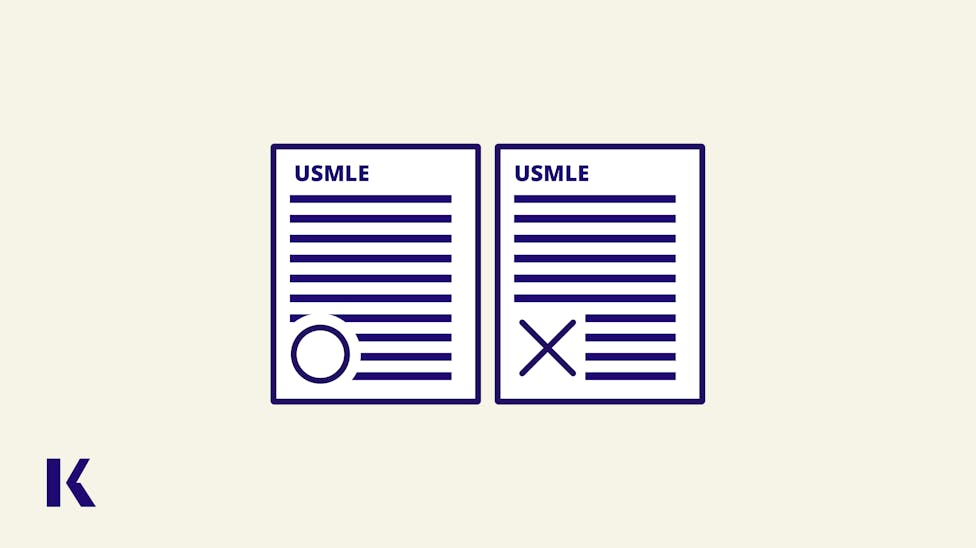 To put the CPA UGRC in context, these recommendations are meant to be the same order of magnitude as the change of Step 1 to Pass-Fail―the largest shift in medical education in this century so far.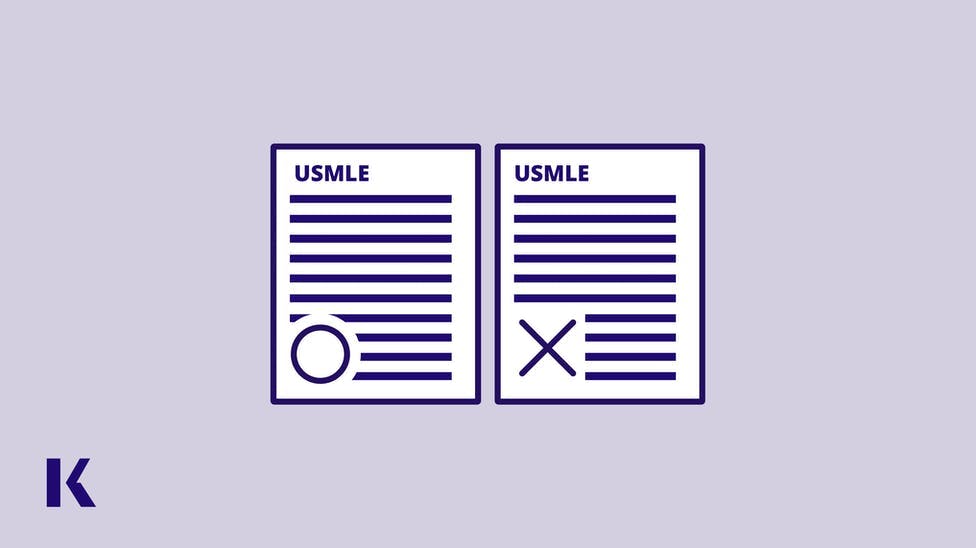 Maybe this is the crisis that is going to be the opportunity to transform medical education?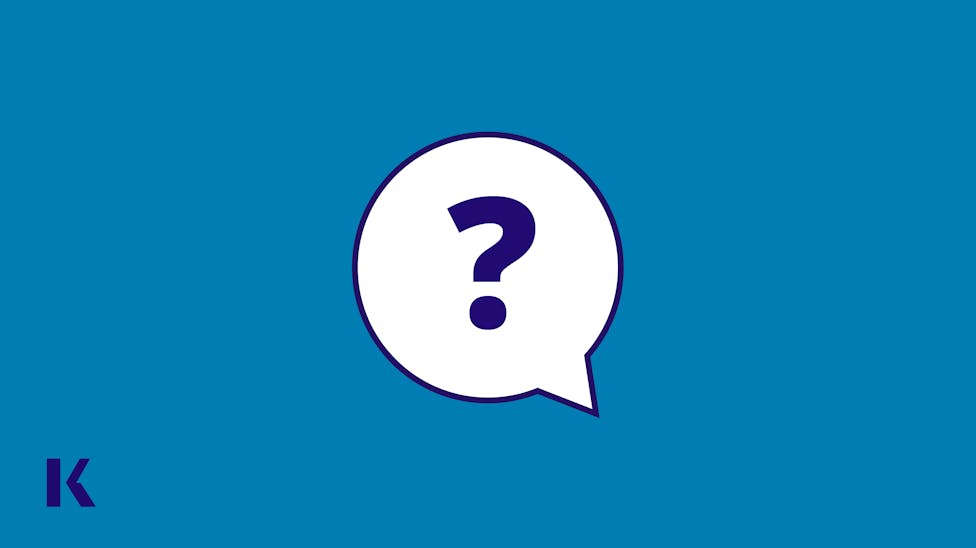 In 2020, people, schools, and organizations went through a period of "excitement" resulting in rapid change. The common theme for 2021 is going to be "consolidation" because I think people are tired of this kind of "excitement" for now.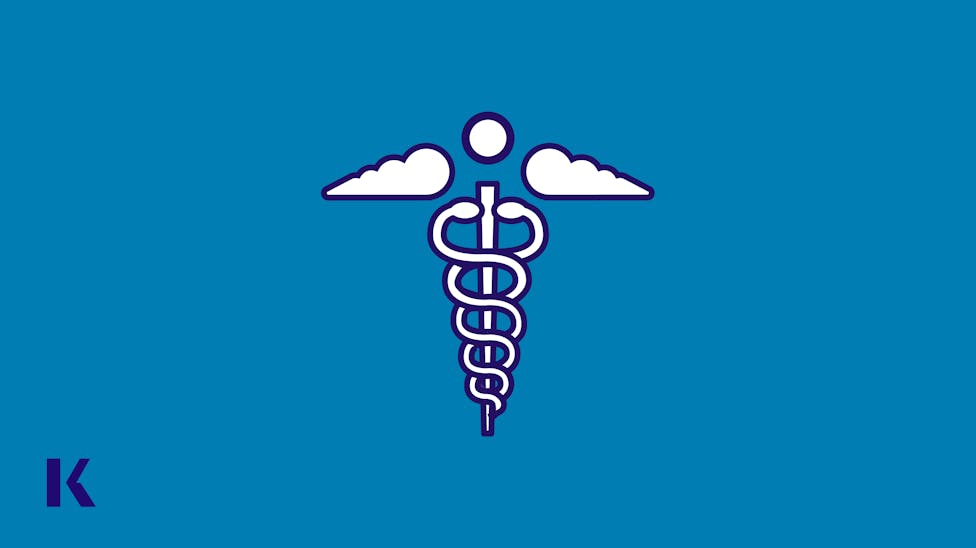 Whether you believe that the test should have a grade or be Pass/Fail, the test is going to be Pass/Fail and every student has to know what this means. It means that student's had better maximize all your efforts on Step 2.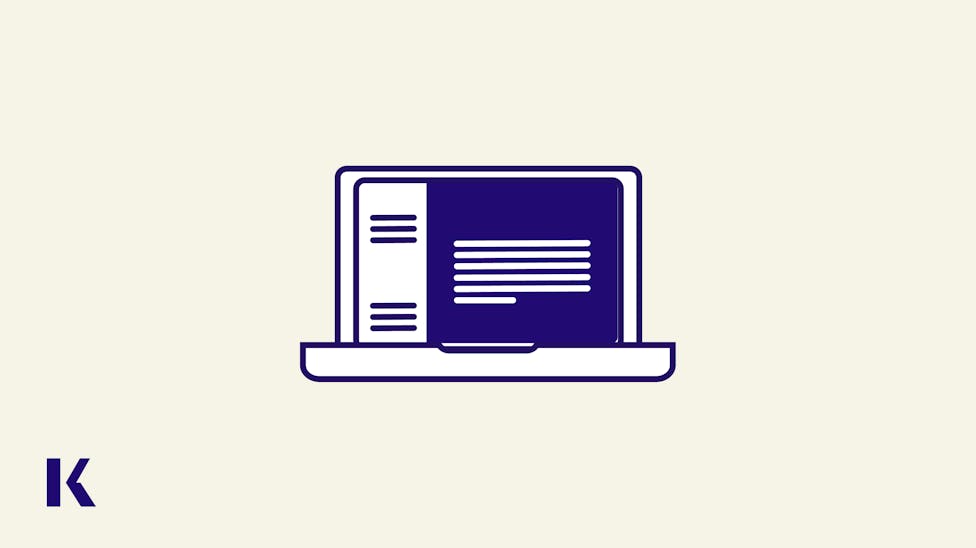 By preparing as faculty to command an online environment and translate our knowledge using modern techniques, we can continue to prepare our students effectively for board exams.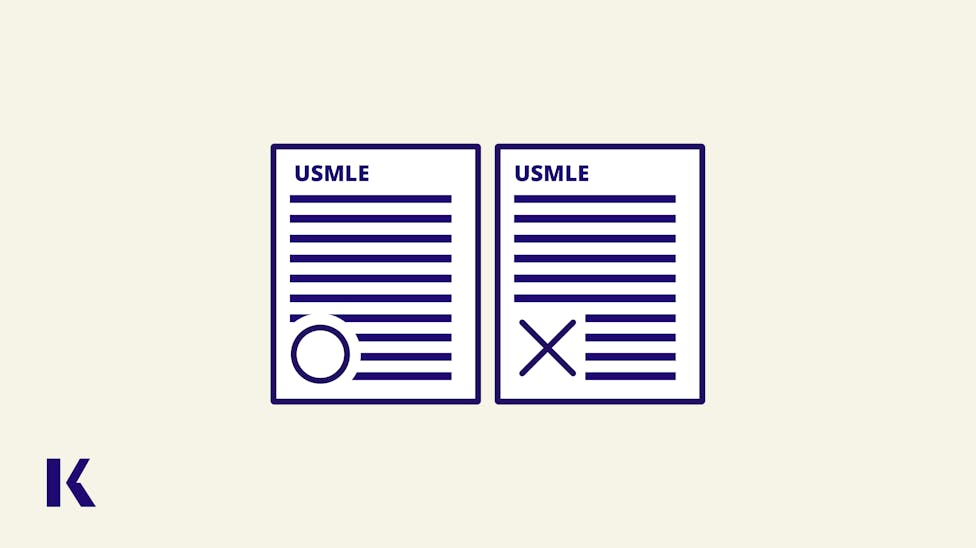 We have entered a unique and urgent time in medical education. Internal test changes and the external threat of a deadly pandemic have amplified the usual anxiety provoking challenges of being a medical student.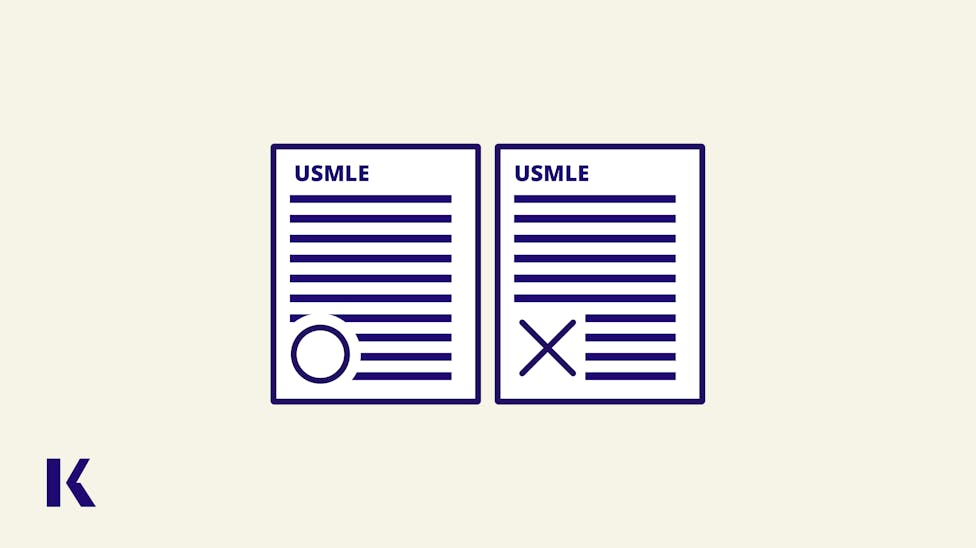 The initial buzz in student communities was mixed. Some saw this as a great relief and stress reduction. Others saw this as a disadvantage for applications to competitive residencies.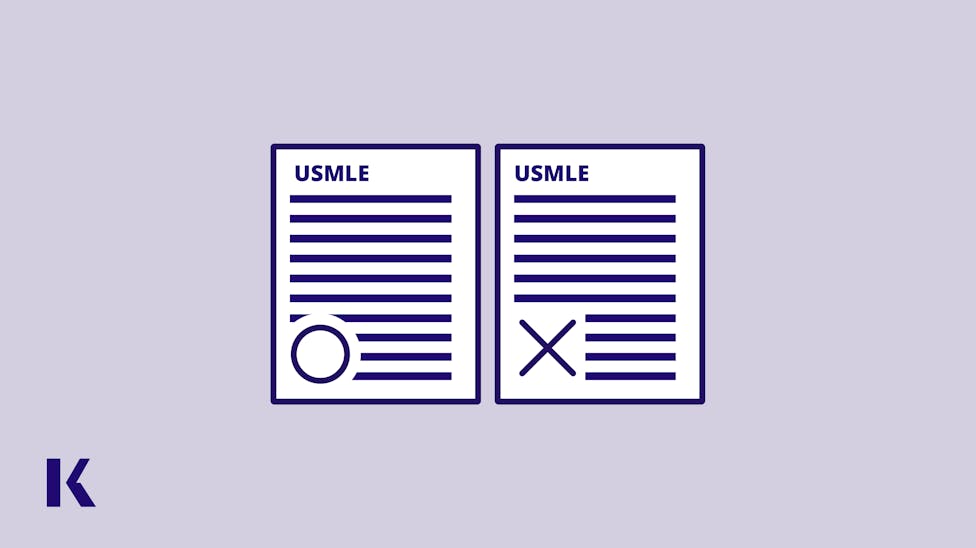 This week the NBME announced several changes to the Step exams, the most meaningful of which is that USMLE Step 1 will be changing to a pass/fail exam.