Reflection on a Year as a Medical Learning Consultant: A Case for Continuous Improvement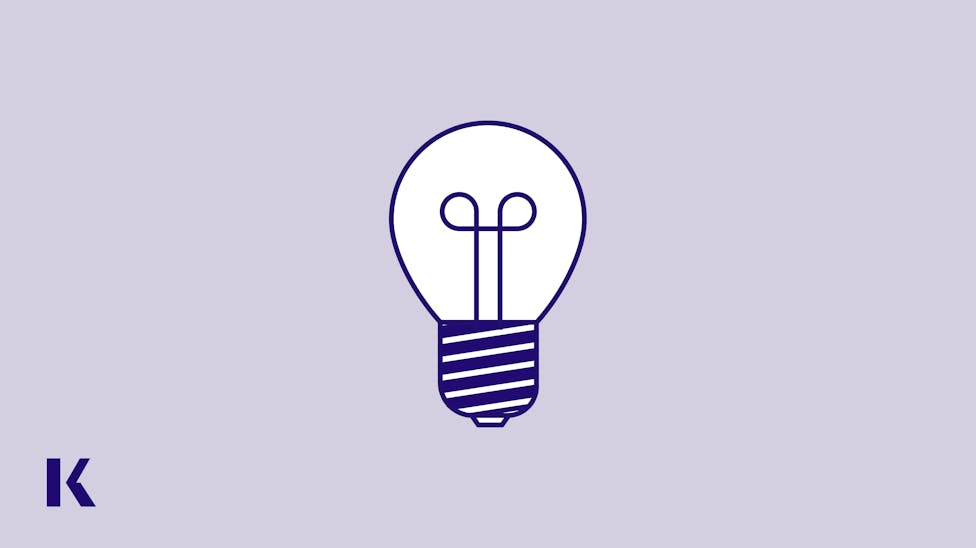 Over the last year I have visited with a multitude of medical schools in the US, Caribbean, Central and South America and I've had the opportunity to meet with those who are dedicated to training the next generation of future physicians.  Furthermore, they are the personnel who have taken on the heroic effort to meet all of the academic and personal needs of those training to care for our communities. Each school I have visited has inspired me with the dedication and commitment these academics have towards their learners. The final topic of this series addresses the future of medical education. To me, the future of medical education is certainly bright, but will also involve commitment and collaboration by all those dedicated to its continued development, with a special focus on guiding standardized assessments and educational competencies.
A Case for Continuous Improvement
Much of this year has been filled with empowerment and inspiration for me because of the phenomenal work that I've witnessed occurring at medical institutions across the United States and beyond. That being said, I have also experienced moments of frustration with the realization of the ways that we, within medical education, have also limited the potential of our future physicians. It is only with the dedication of those who are committed to training future physicians through continuous improvement that we will be able to guide the true educational competencies necessary and the continuous creation of standardized assessments that will truly assess what we want in successful future physicians.
USMLE Test Change
There were big announcements for the future of standardized assessments in medical education recently, but even before those announcements were made, much of the work that Kaplan partner institutions and physicians have been undertaking is with an undertone of advancement and future developments.  
When the NBME announced that it will be shifting the USMLE Step 1 to Pass/Fail as early as January 2022, it shifted the outcomes of the first few years of medical school. The USMLE Step 1 has become a highly-regarded competitive exam to get the highest score possible as well as an assessment that serves a gateway to future education and learning of patient care. The change also adds a wrench into consideration for any institution undergoing curriculum reform and aligning educational goals to competencies as the doors are now open to consider further integration of clinical and basic science concepts in medical education in alignment with overall educational goals of physicians. Lastly, it has really set adrift the ideas of residency specialties and will force them to become more creative in ways they pick applicants because the three-digit number that has been used to define competence will no longer be available. 
To be fair, the distrust of Step 1 as a numerical indicator of competence, ideas of integration across medical curricula, and holistic consideration of residency qualifications and placement have been discussed for many years. (In fact, they would be the topic of this blog post even without the announcement!). 
What an incredibly interesting and opportune time to be a part of medical education!  The possibilities of all the ways we, as the collective medical education community, can help to shape the future of healthcare are so incredible right now!  An exam, edited to its current form 28 years ago, will no longer be scored in such a way that it can be used to define a hierarchy of competence. Certainly, there will be other indicators, but the exam that has become such a defining staple in the road to patient care will now undergo real evaluation in the vein of its creation. Therefore, medical educators have the unique opportunity to define new ways to identify competence in medicine and what directions learners can and should go in their journey to patient care.
Kaplan Is Here to Support Change
At Kaplan, these kinds of changes make our job exciting!  For over 80 years Kaplan has supported test-prep. This is likely to continue to be at the center of our mission, but the way we support institutions shifting their needs in a changing environment of standardized tests will continue to evolve and adjust based with your identified needs as well as those we all can anticipate of the collective road to becoming a physician. 
As you continue to work with accrediting bodies to define competencies necessary for patient care, we will continue to support your efforts.  In time, we will all see the way that these changes shake out for future healthcare providers. Collectively, we will look to find ways to define this road ahead because it is through this opportunity that we at Kaplan Medical―together with others committed to medical education―will help to shape what the next 30 years of medical education will look like. 
The team at Kaplan Medical―myself included―will work to assist you in ways that you see these changes as "challenges" and we will also find ways to bring together the minds of various institutional partners to better support each other through these changes.  Look for more to come on these initiatives soon, but also, know this: Kaplan Medical is here to assist you and your institutions through defining the challenges presented and facing these changes in whatever way we can help. We believe that your work is incredible and heroic, and we will continue to be excited to support you and your learners through it all!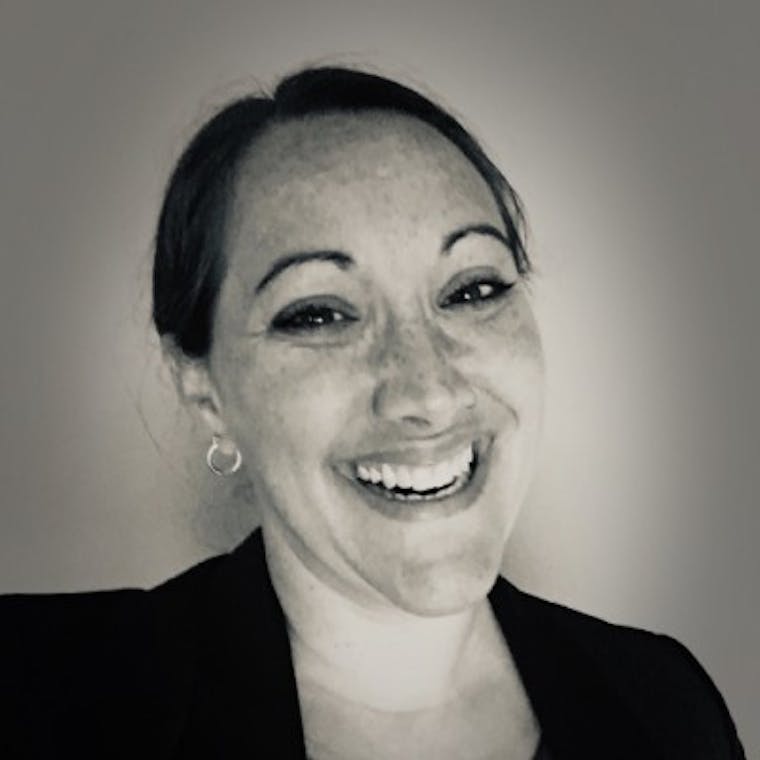 A dedicated educator who cares about student learning and helping students succeed more than anything else. Through her experiences in medical and healthcare education she is continuously trying to improve the educational experiences of future-healthcare providers by providing enhanced learning experience for all within the process. Molly has had experience as a faculty member, academic coach for student success, learning specialist and medical education specialist as well as with programs designed to increase student leadership and learning.