Catching Up with Daniel Nelson, Executive Director, Global Sales, Kaplan Medical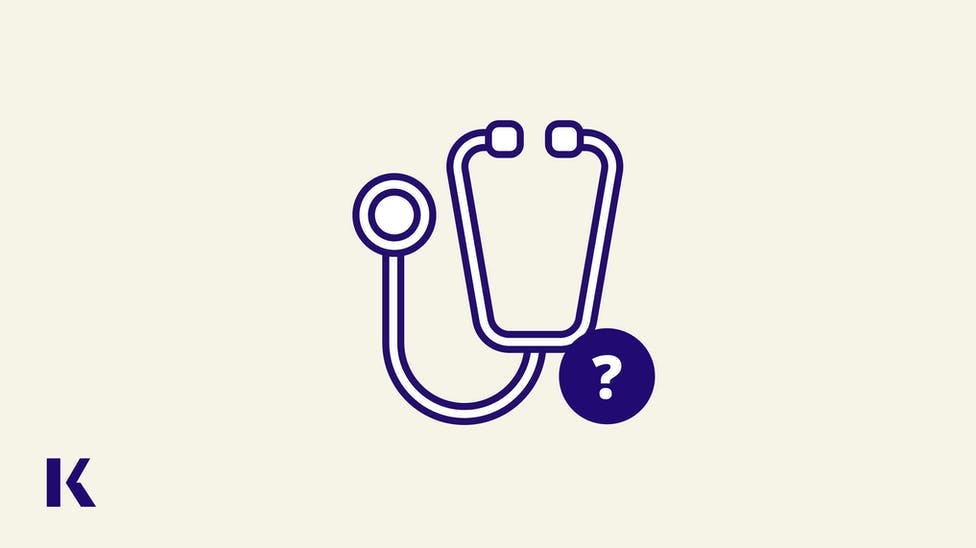 What a year it's been! Since I last wrote a "Meet the Experts" piece for Kaplan in February 2020, the world has fundamentally changed―multiple times.  As we here in the U.S. find ourselves racing back toward "normalcy," the rest of the world is still deep in the clutches of the worst public health catastrophe of our generation. It is during these trying times that we truly see the value of medical education, and at Kaplan we have continued to serve our partners with quality educational content while changing modalities as the pandemic dictated how we teach.
The Potential of Virtual Simulation 
As the pandemic initially struck, there was an immediate disruption in the clinical training of medical students all over the world. This led us to focus on assisting hundreds of partner schools with the implementation of our virtual patient simulation platform, i-Human Patients. As in-person clinical rotations have gotten back to some sense of normalcy in the United States, globally, the need for virtual patient simulation as clinical replacement continues to be at an all time high.
Domestically, we now are focused on leveraging virtual simulation to provide safe, effective, and economical instruction to students both before students begin clinical rotations (ensuring that their cognitive clinical knowledge is sound before they speak to their first patient.) Additionally, we also continue to provide comprehensive virtual patient encounters for must-not-miss cases, even when these students are seeing live patients in the wards.
The Potential of Virtual Learning
As this pandemic begins to subside, we now find ourselves rethinking how to best deliver all of the in-depth content needed to train the health professionals of tomorrow. We are forever changed by the shift to online learning―both for the better and the worse.  A shift towards Problem and Team based learning styles was already in motion for many programs across the globe, but more online learning has accelerated rather than slowed down some of these shifts. Additionally, the use of videos, questions, and virtual simulations as pre-work to small group and class based discussions can deliver results and insights that classic didactic lecture cannot.  
The challenge will become continued connections in an ever increasing digital landscape.  Medical education is not just anatomy and biochemistry, it is also personal interaction and a deep understanding of the human condition.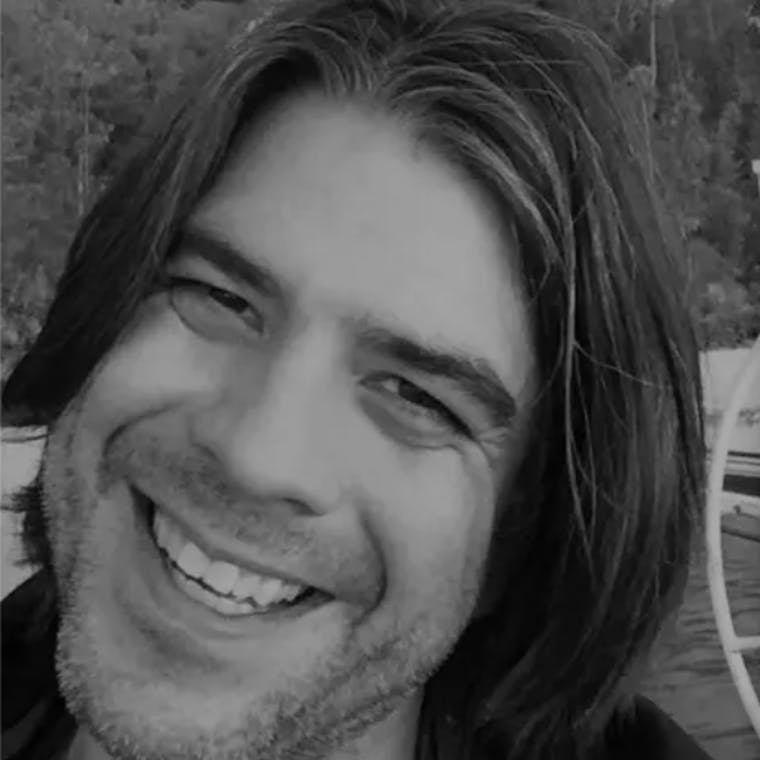 Daniel Nelson has spent 20 years helping students pursue admission to graduate programs and post graduate licensure.  Dan earned his bachelor's degree from the Eli Broad School of Business at Michigan State University, and has worked in multiple sales and management roles throughout his long career in education.  Currently Dan directs all sales activity for the Medical and International divisions of Kaplan Prep and Achieve, with a focus on student recruitment and institutional growth.
See more posts by Daniel Nelson II, Executive Director, Global Medical Sales