Exploring Kaplan's New MCAT Educator Portal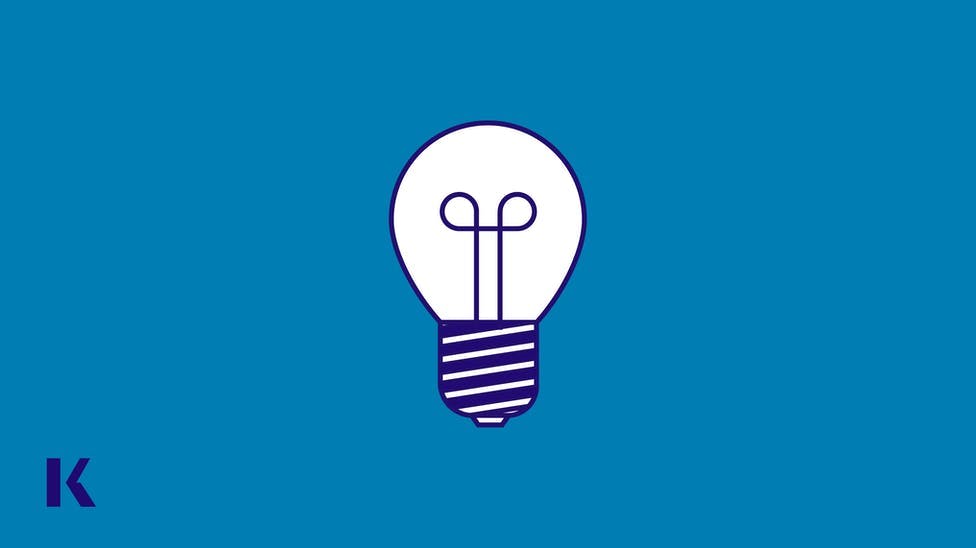 At Kaplan, we are constantly working to figure out how to support our partners and move students towards their goal of attending medical school. To that end we are excited to roll out our "MCAT Educator Portal" for our institutional, MCAT partners. 
We have spent the last two years listening to partners' needs and working to understand their pain points in order to create a reporting portal that allows true transparency and visibility at not just the individual student level, but for the program at the cohort level as well. Our goal is to provide a deeper understanding of a student's opportunities and strengths at a much deeper level and allows partners to make better decisions about scaffolding, support and investment into their programs. 
With those goals in mind, we have created an "MCAT Educator Portal" that delivers information focused on assessing individual student progress and analysis by student cohort, delivered in an intuitive, and easy to use format. 
Assess Individual Student Progress
Obviously, being able to easily see individual student progress is a major key to a program's success. The educator portal allows you to easily evaluate student engagement and performance by easily filtering to specific assignments, exams and quizzes. Partners can actually track time spent on subtopics to compare student performance, including time spent on question review (i.e. why is the right answer right, wrong answer wrong)―a key engagement activity for student success. 
Most importantly, partners will easily be able to view detailed performance metrics to accurately guide students to appropriate review and focus on resources. This type of reporting helps us provide a full circle of scaffolding for students: teachers, online resources and partners. 
Analysis by Student Cohort
Additionally, our new reporting provides partners with the ability to view everything described above―but on the cohort level. Partners can view cohort assignment completion and track overall progress, as well as pinpoint areas of strength and opportunities across the entire student cohort. 
Again, the goal is around transparency and visibility for clarity around progress, be it at the student or cohort level.
Intuitive and Easy to Use
When developing the Educator Portal, we didn't want to add stress or confusion to a partner while tracking progress. As a result, we have made the educator portal as intuitive and easy to use as possible. Partners can quickly filter through menus which list all available assignment types; easily display reporting by specific date ranges; and of course, export data for external reporting, grants, proposals, etc. Our partners always have additional backup with our service consultants, who will be providing ongoing support of using the portal and can also help identify specific data pulls.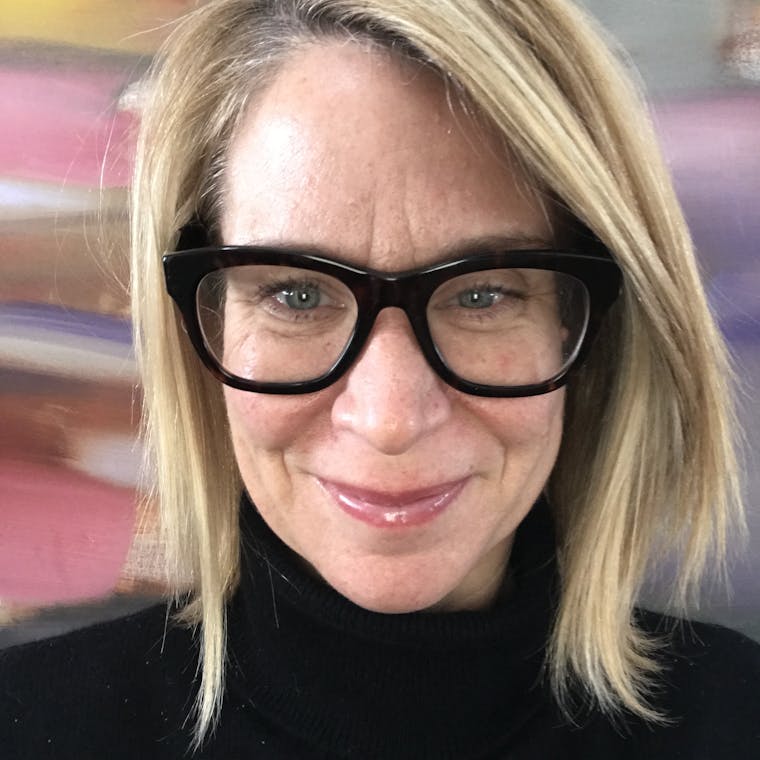 Kim Canning is the Executive Director of the Kaplan Partner Solutions team. The KPS team is focused on working with Universities and Colleges to provide academic and support resources at an institutional level. Kim has worked at Kaplan for over twenty years and has spent the last seven building meaningful, institutional partnerships with schools as part of this team.
See more posts by Kim Canning, Executive Director, Kaplan Partner Solutions