Inside Kaplan's New MCAT Learning Path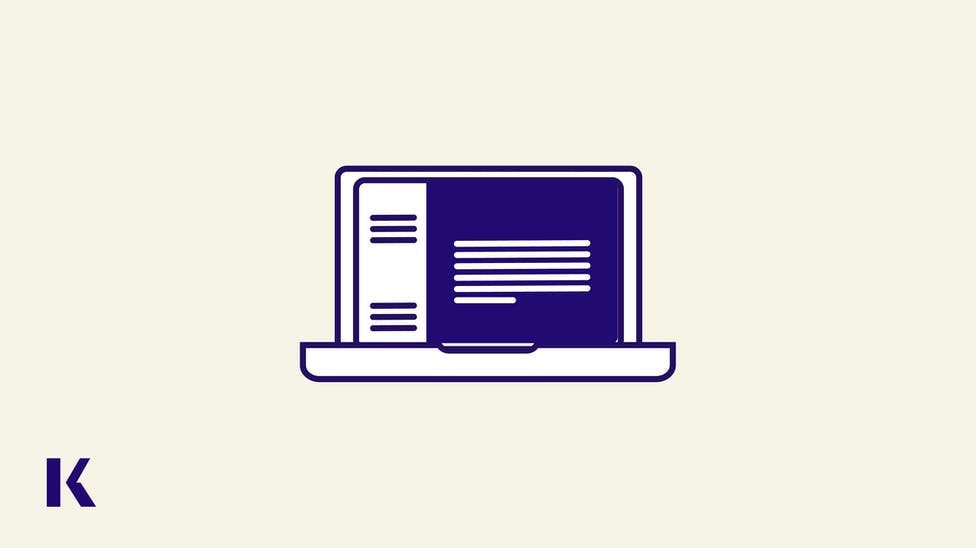 At Kaplan, we are constantly working to improve the experience of studying for the MCAT for our students and partners to ensure that students are getting the score they need to get in order to be successful on the path to medical school. We have spent the last two years listening to partners, collecting student feedback, and analyzing engagement and score data. That information, combined with guidance from our learning science team, has resulted in the roll out of some innovations in our new, 8th edition MCAT course. 
The three main areas of change are: 
Greatly enhanced personalized learning journey
Calendaring function which provides a clear view of a student's journey on a day-by-day basis 
Integration of additional application based learning. 
We believe these changes will provide the additional scaffolding that will enhance student engagement which, as we all know, is key to student success on the MCAT. 
Kaplan's MCAT Learning Journey
At Kaplan, we are always striving to get as personalized for each individual student as possible. Personalization is the key to efficacy and efficiency when it comes to studying for the MCAT. With the 8th edition, we have taken this to an unprecedented level. We know that instructional scaffolding is key to a student's progress, so making sure that students are ready to learn, that they have the prerequisite learning, is key. 
With Kaplan's 8th edition MCAT course, as students progress through their learning journey, they are continually fed assessment quizzes (we went from 12 to over 100), which means we are constantly identifying areas for students to either focus on or test out of. Students will be engaged at the level they need to be, which means they are always at the point where they are ready and able to learn. There is no wasted time on content that has already been mastered, and as a result, students are more engaged with what they are learning.
Kaplan's MCAT Study Calendar
We know that students have demanding and busy schedules. Kaplan's MCAT course has more resources and materials than any student could ever need; however, that doesn't mean much if students become overwhelmed or don't understand what they need to focus on. 
The most important scaffolding we can provide students is a clear path for them to follow on their MCAT Learning Journey. Our new calendar function addresses those issues by combining student inputs around time commitments with feedback from testing (diagnostic, assessments, etc.) to lay out the actual Learning Journey. It also allows us to provide real guidance to students on what to focus on and when, so instead of just providing a list of topics to cover, students very clearly see the path forward. 
We have also incorporated spaced repetition and interleaving during a student's journey, which is more challenging to accomplish when the path for students isn't as specific. We are now able to push students to achieve desirable difficulty by constantly serving up individualized learning tasks and providing feedback through the MCAT Study Calendar. 
Kaplan's Application Based Learning 
Additional feedback that we have heard from both partners and students is the importance of application based learning―students putting together the pieces―within the structure of class, supported by the instructor as well as other students. To that end, we have increased our classroom hours by twelve, with the sole purpose of providing students the hands-on experience of applying strategy and working through problems with the scaffolding a live class environment can offer. This is not a content review but real MCAT practice―another example of providing students opportunities for interleaving.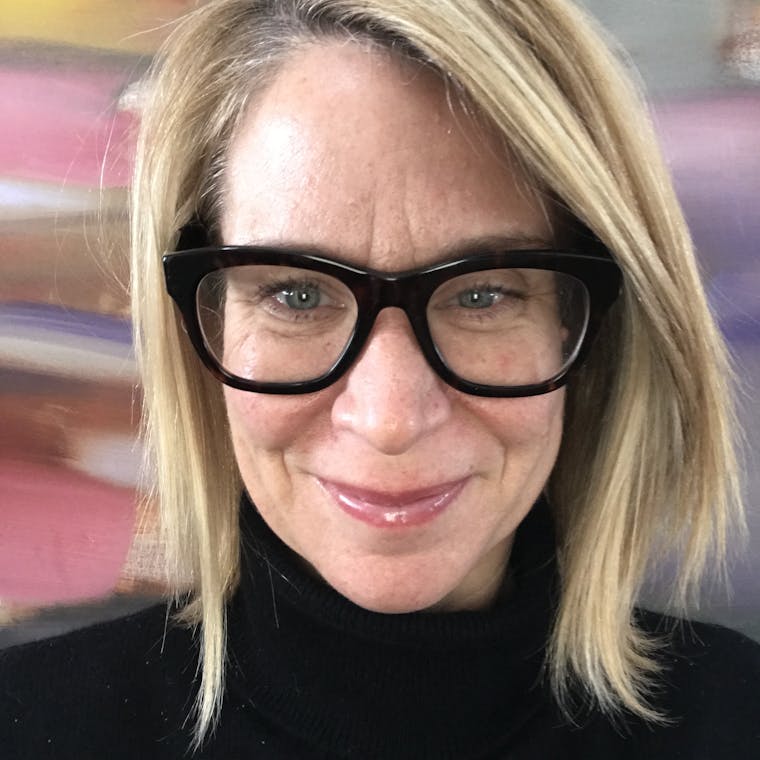 Kim Canning is the Executive Director of the Kaplan Partner Solutions team. The KPS team is focused on working with Universities and Colleges to provide academic and support resources at an institutional level. Kim has worked at Kaplan for over twenty years and has spent the last seven building meaningful, institutional partnerships with schools as part of this team.
See more posts by Kim Canning, Executive Director, Kaplan Partner Solutions