Reflections on IMSH 2020 and i-Human Patients by Kaplan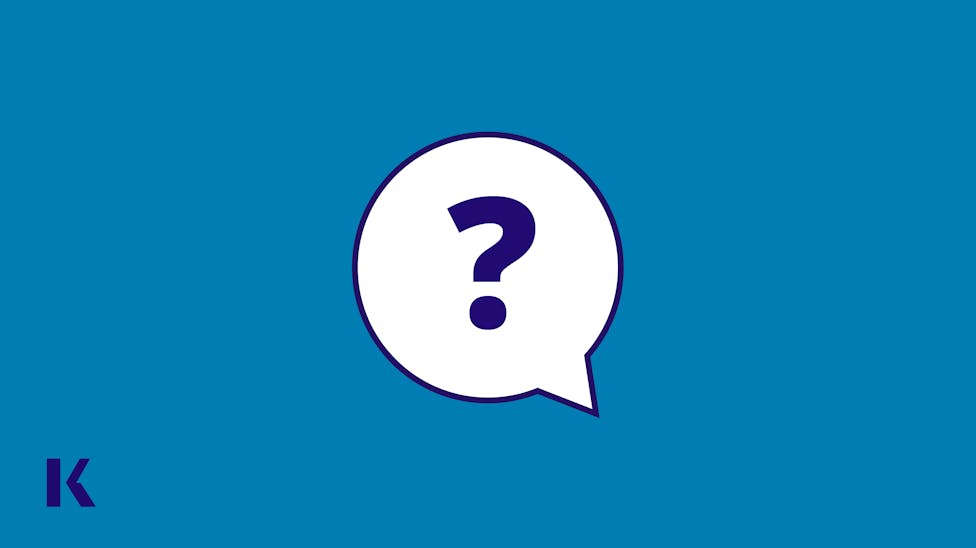 This week, i-Human Patients by Kaplan attended IMSH 2020, the annual meeting of the Society for Simulation in Healthcare. This year's conference featured a huge program including more than 300 educational sessions, poster presentations, and a gargantuan exhibit hall where over 150 organizations demonstrated many cutting edge simulation technologies.  
The Society for Simulation in healthcare goes back to 2001, when a group of passionate simulationists came together in Scottsdale, Arizona to discuss the future of simulation in healthcare.  Little did they know that their fledgling organization would grow to be a worldwide pioneer in cutting-edge healthcare technology.
While many companies in attendance at IMSH 2020 focus on mannequin-based simulation, i-Human Patients by Kaplan is laser focused on cognitive clinical instruction and education.  When implemented in Medical Schools, Undergraduate and Graduate Nursing programs, and Physician Assistant programs, i-Human Patient cases allow for standardized instruction and immersive clinical education.  
By training future health care professionals how to tackle difficult patient encounters, programs can see a reduction in diagnostic errors and increased efficiency. Implementation of virtual simulation can be done at a fraction of the cost of classic Standardized Patient interactions.  Use of i-Human cases in the classroom allows for clinical instruction in basic science courses, can be assigned as pre work in TBL/PBL curriculums, and can provide fantastic results as pre- or post-clinical encounter exams.
With a bank of over 300 cases, spanning the entire continuum of diseases and diagnoses, i-Human Patients can offer customized solutions for any program.  While the depth of available cases is quite robust, i-Human Patients clients also gain access to a case authoring tool that allows an institution to bring paper-based cases to life through this virtual platform.  In addition, case interactions can be further customized through the inclusion of MCQ or short answer questions throughout the patient encounter.
In-depth reporting and analytics allow for the comparison of student performance across disparate clinical sites and educational centers, removing any biases or unintended scoring differentiation that can easily arise.
The use of simulation in healthcare continues to increase, and conferences like IMSH 2020 offer exciting opportunities for educators to glimpse the latest innovations and take part in hands on demonstrations with simulation providers from around the world.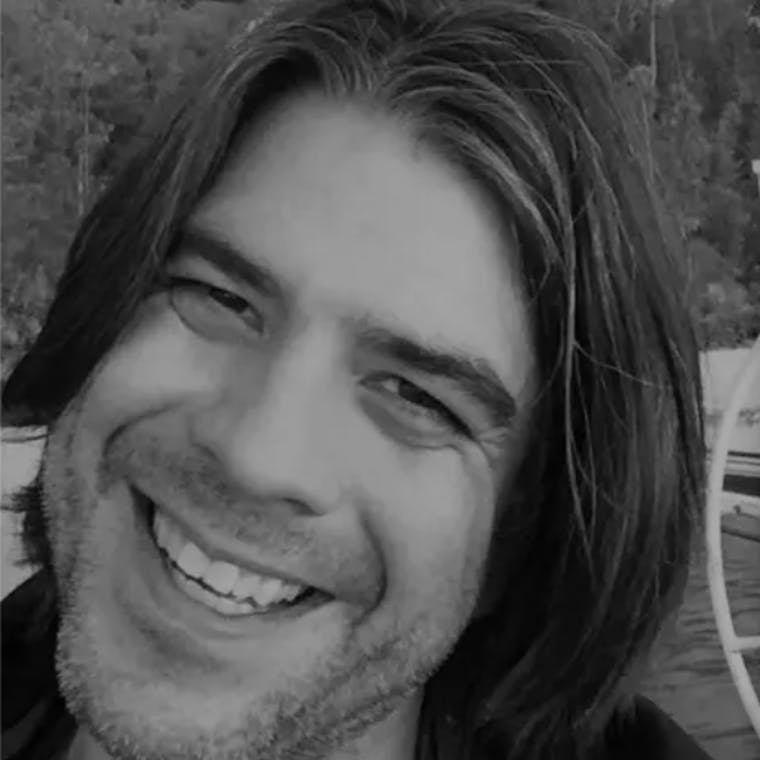 Daniel Nelson has spent 20 years helping students pursue admission to graduate programs and post graduate licensure.  Dan earned his bachelor's degree from the Eli Broad School of Business at Michigan State University, and has worked in multiple sales and management roles throughout his long career in education.  Currently Dan directs all sales activity for the Medical and International divisions of Kaplan Prep and Achieve, with a focus on student recruitment and institutional growth.
See more posts by Daniel Nelson II, Executive Director, Global Medical Sales