Pre-Med Myths & Tips: Revolutionary and Evolutionary Course Updates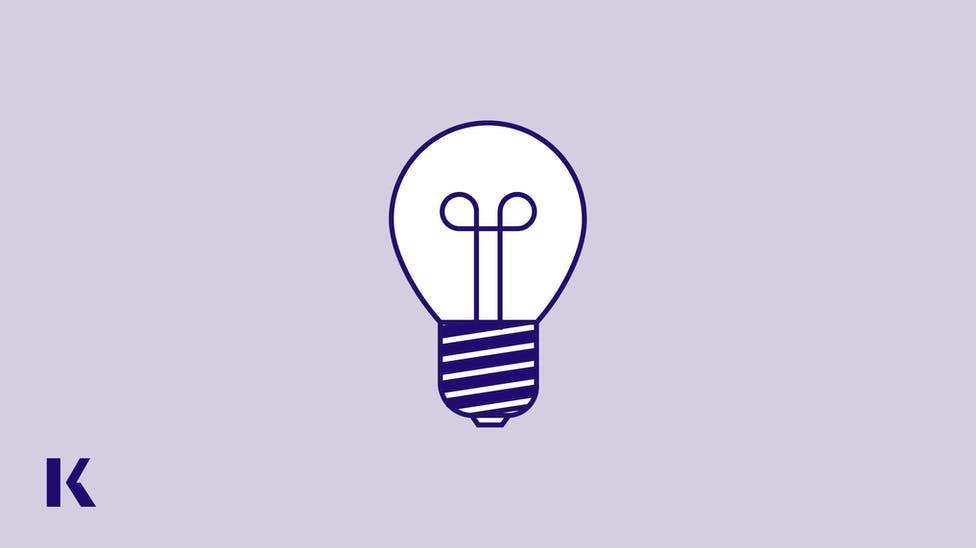 This past year, the educational community, yourselves included, were challenged to reimagine how to deliver an effective educational experience, and literally we had to reinvent the way we teach and students learn.
At Kaplan, we are always updating our MCAT courses―literally before one revision is complete, the work on the next has already started. In 2015, we did a complete overhaul of our MCAT program which was driven by the big test change, and since then we have made evolutionary updates annually. However, this year, we are making a revolutionary change to our MCAT program. While the core principles of our program will remain―personalized and focused prep that both reviews content and teaches the critical thinking skills necessary to be successful on the MCAT―the entire student experience has been rethought. 
Over the course of the next few weeks, we will be sharing what those specific updates are, but in the meantime I thought it would be appropriate to focus on the myths and tips about course revisions.
Myth: Course revisions happen overnight.
Tip: Effective and successful course revisions are the result of intensive research, analysis, and testing.
Before any work can begin in earnest, there is a long and arduous research phase in which our learning scientists and technology teams evaluate the latest research findings and technology to set the possibilities of the work to be done. This can include learning about the modalities and tools that students find most helpful and actively use in their undergraduate classes. They also look at the past performance of students in our programs and identify behaviors and patterns that have produced the best outcomes, and figure out how we can incorporate even more of those tools into our programs. The list is quite extensive, so needless to say this takes a great effort that eventually will benefit the aspiring physician who uses it! 
"Examining the 'Why' Behind the MCAT Course Updates" is a great article that covers more of the specifics of our new MCAT program. 
Myth: We don't listen to students.
Tip: Student feedback is critical and integral to the process.
Students are our most important feedback providers―after all, we design our courses for them and so that they will use them. Throughout the development phase of our MCAT program, we conduct countless interviews and surveys with our students to see what is at the top of their "wants" list, and to find out which types of tools they find most valuable. So in a way, while we have a content team that is actively managing and executing the creation of our course, we are also working with students throughout the process. (For example, if a team of designers developed a chair that no one found comfortable, then regardless of how "nice" they thought it looked, no end user would be happy with it and ultimately wouldn't use it.)
Even after we create our new program, we then test it. In fact, right now, there is a group of MCAT students who are taking a beta version of our new course, and as part of that beta group, we have regular opportunities for feedback and an open channel with our research and content teams so we can immediately incorporate their feedback.
Myth: The classroom is the only part of MCAT Prep.
Tip: MCAT prep is just as valuable as classroom instruction, and often more innovative.
So often, when we think of MCAT prep, we only think of the hours spent in the classroom. I have been an MCAT instructor at Kaplan for 20 years, and I can tell you first hand that as valuable the time is in the classroom, the real improvements happen outside of it. At no point throughout their MCAT prep journey are students studying the "same way." Towards the beginning, they are relearning content, and learning the foundations of the critical thinking skills necessary for success on the exam. As time progresses, they start to incorporate more and more practice questions, slowly working up to full length exams, but the amount of content they are reviewing naturally decreases as they master more and more material. 
The tools they have at their disposal include content videos, focused live workshops on individual topics, question banks, books, flashcards, etc. So, while learning the core skills happens in the core 48 hours of instruction, the majority actually happens outside, and our faculty are there with them along the way. Generally, we recommend between 300-350 hours of total prep time for the MCAT, and our new program will have a built-in calendar builder to guide them along the way.
I look forward to sharing more with you about our new MCAT program in the weeks and months ahead, but in the meantime, please feel free to reach out with any questions you may have or ways that I can assist.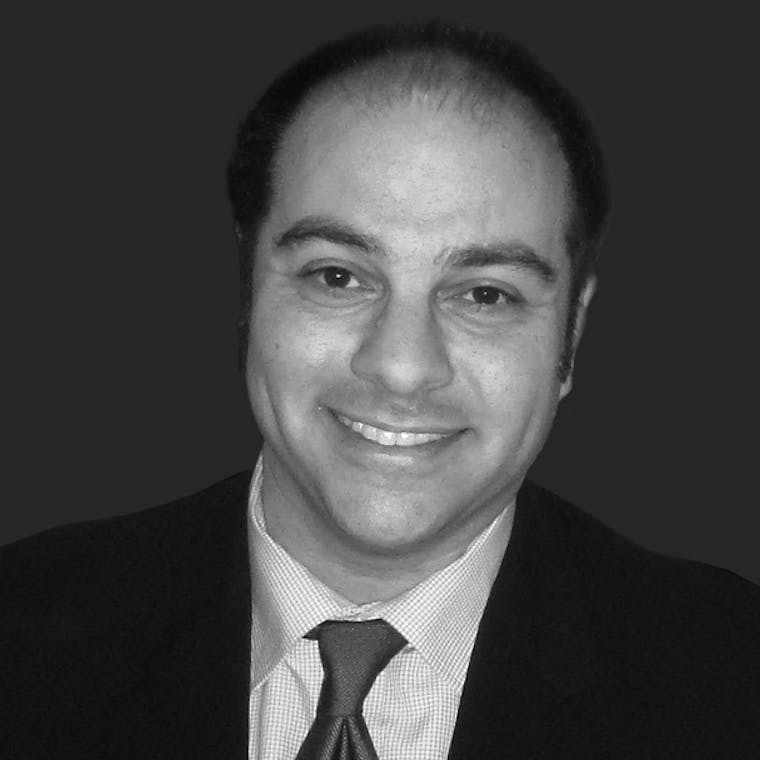 After more than two decades at Kaplan, I am often asked, "What keeps you here?" The answer is simultaneously simple and complex, but for now, I will keep it simple: it's the people I interact with―advisors, students, and my colleagues, and the opportunities our programs and services open for students. 
See more posts by Petros Minasi, Jr., Sr. Director, Pre-Health Programs