Uncertainty Develops a Physician: New Challenges for Medical Educators in Extraordinary Times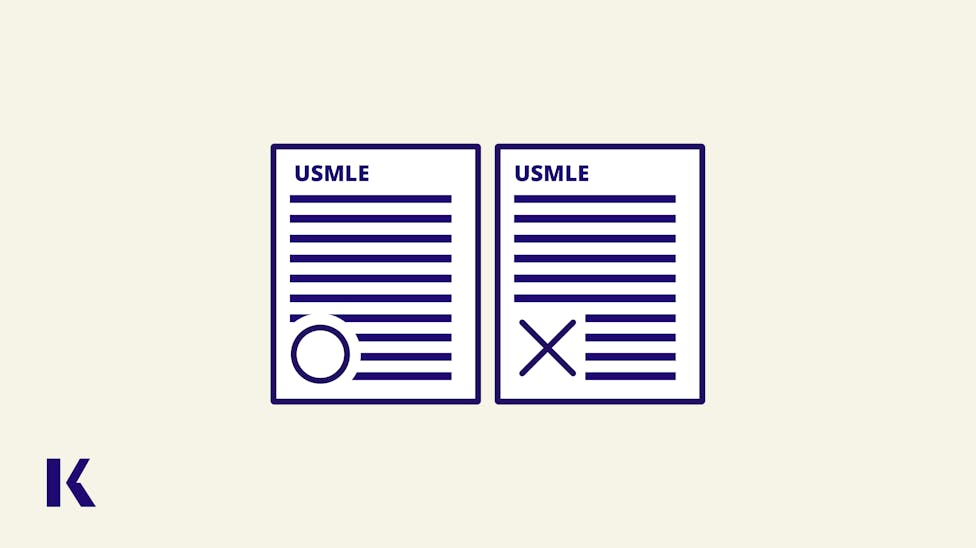 We have entered a unique and urgent time in medical education. Internal test changes and the external threat of a deadly pandemic have amplified the usual anxiety provoking challenges of being a medical student.
Too Long The Road Ahead With Too Little Time To Arrive
Having cleared the hurdle of getting into medical school, medical students enter a new, vibrant, and demanding academic environment. Volumes of basic science fundamentals to absorb, extensive clinical contexts to appreciate, discerning the subtle yet significant distinctions between what you must remember and what you can forget are but part of a daily ritual in the grueling grind of becoming a doctor. These ambitious, highly motivated and competitive individuals find themselves struggling, regularly, against a tide of overwhelming pressure the likes of which most, if not all, have never before seen.  
Added to the stress of digesting, absorbing and integrating intimidating scientific content, medical students during those precious years in school, must look inward, make honest assessments of their clinical potential and balance those personal evaluations with individual interests as decisions of a preferred medical specialty take form. The perennial pressure of the journey is that it feels like too long the road ahead with too little time to arrive. Yet, nearly all of them survive, succeed and thrive. Why?
The Influence of Medical Educators
Central and intrinsic to the development of a solid medical education are the immeasurable influences of medical educators. Basic science experts, clinical practitioners, medical researchers, learning specialists, social science counselors and other professionals of notable and varied vocations coalesce to form the backbone and educational backdrop of medical school.  These faculty and administrators have an incredible assignment; an obligation to their students and to the community to which those students, as physicians, will serve. They have four swift years of undergraduate medical education to meld critical thinking with clinical problem solving and to instill the competence to manage life and death decisions while inspiring the confidence to face such extraordinary dilemmas. 
The Unexpected and Unprecedented
However, today there are new dilemmas―some unexpected and unprecedented―that add to the student stress and impose more strain on the academic teams to help students achieve.  Several announcements, policy changes and a lethal pandemic have inundated medical students since the beginning of 2020. They include:
Change is inevitable and often uncomfortable and uncertainty is certainly overwhelming. These are among the conventional points-of-pressure from which a physician is developed and generally among the most distressing. Students may be vulnerable to inflating the test change implications for them and faculty administrators must clarify the impact, and identify any advantages, to testing before or after examination criteria change. Likewise, medical school academic teams must continue to access their students, by all available means, and get them to share any concerns with assurance of support and guidance. This was never an easy assignment and more difficult today as distance learning and social isolation prevail. 
The Struggle Of This Unrivaled Moment
The more significant intervention needed, however, relates to the deadly assault of the COVID-19 crisis on the lives and livelihood of our community as well as a new threat imposed upon the reputation of the American healthcare system. Medical faculty and administrators have always played a crucial role in preparing students to accept degrees of ambiguity, as intrinsic to the practice of medicine, and to confront anxiety and insecurity whenever facing such challenges. But, in the struggle of this unrivaled moment, we have no frame-of-reference to measure the current impact to student outcomes or the outcome-needs of our patient populations when, at long last, the painstaking pandemic is behind us.
The unsettling mystery of this peculiar predicament is what the new normal will look like for society. Some professions will diminish while other occupations will certainly see change but the need for healthcare and healing will be great. Our success, in part, rests on a procession of new practitioners entering a battered medical field. Their success will flow from the support of an academic team dedicated, devoted and deeply committed to the meaningful development of a Physician.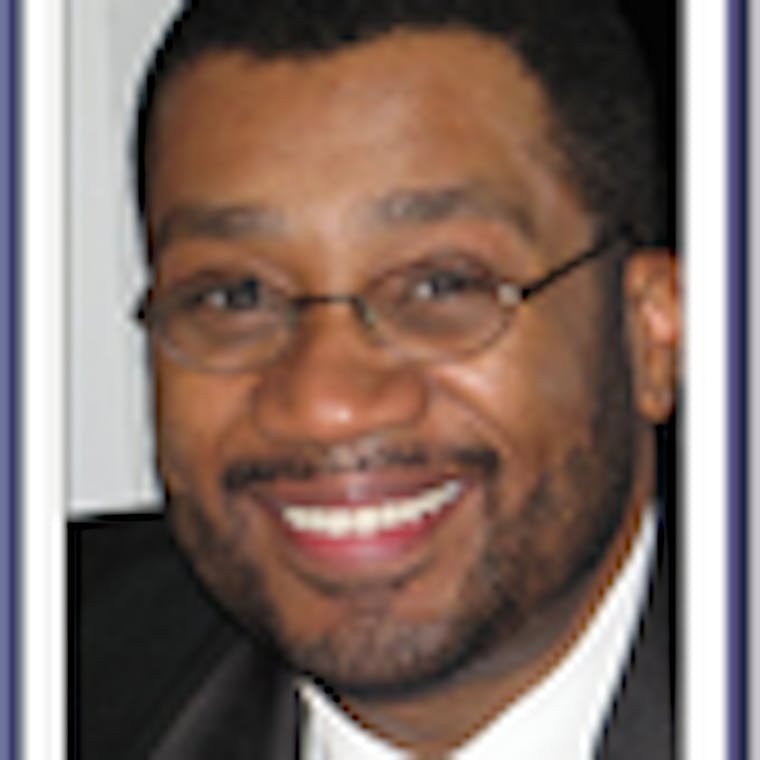 Dr. Mark Tyler-Lloyd is Executive Director of Medical Academics at Kaplan Medical. For more than fourteen years his contribution to the education of Kaplan students includes medical advising, content and curriculum development, faculty guidance and institutional support. He teaches subjects in Step 1, Step 2CK and Step 3 and is the Editor of the book —The Real life of an Internist, Kaplan Publishing.
See more posts by Mark Tyler-Lloyd, M.D., Executive Director of Medical Academics