USMLE Step 1 Announcement—Key Takeaways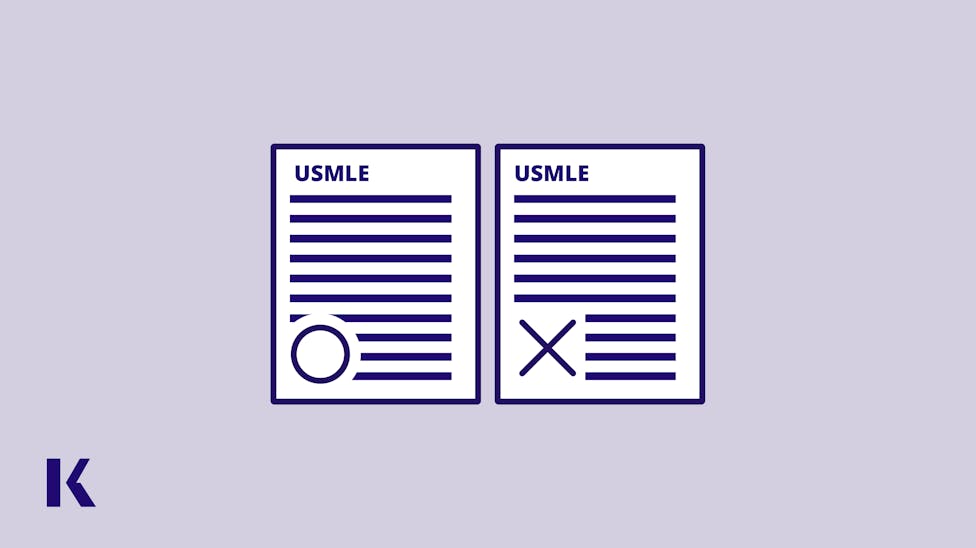 This week the NBME announced several changes to the Step exams, the most meaningful of which is that USMLE Step 1 will be changing to a pass/fail exam. To hear my thoughts on the announcement, watch the video below - and feel free to share it with your students.
Key Takeaways
When can we expect to see changes?
NBME stated that the change to pass/fail would occur no sooner than January, 2022.  The Coalition for Physician Accountability (CPA) will be making  recommendations for what Program Directors should use as an objective measure of applicant performance, and thus a firm date is not likely to come until after the CPA recommendations are published, debated, and the consequences better understood. 

What is the potential student impact?
With Step 1 score no longer relevant, other factors will increase in importance for students in residency match—including overall academic performance, Step 2 CK scores, Shelf Exams, clinical experience, and letters of recommendation. Students are already expressing concern about the change, and are likely wondering if they should change their approach and timing of preparation for Step 1.

What should we recommend to students?
All current students testing before 1/1/2022 should continue to prepare and test as planned.  Almost all students currently prepping are likely to take Step 1 before the change (with the exception of the few programs where students take both Step exams in third year) and the scaled score will still serve as a differentiator to Program Directors. Incoming Fall 2020 students may or may not be affected, as it was denoted that there may be some flexibility in the date.
We at Kaplan are paying close attention to news and information coming out from the NBME. With over 60 years of test prep expertise, we are well-positioned to respond to exam changes and help you and your students navigate the evolving landscape ahead. We look forward to partnering with you to continue to evolve our products and services to best fit your needs. More to come soon.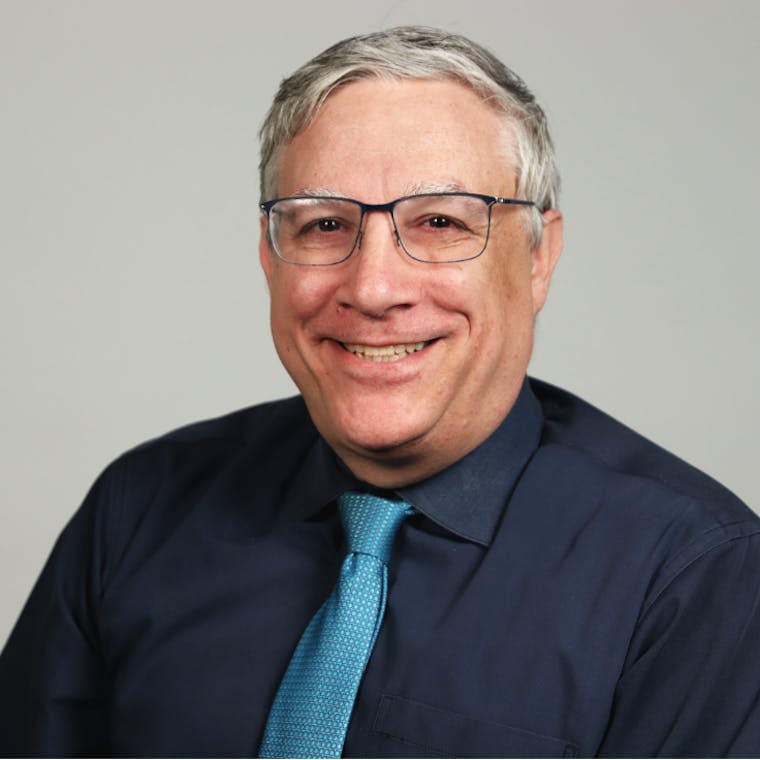 Dr. Cimino has earned a reputation internationally as an award-winning medical educator. He was the founding Assistant Dean for Educational Informatics at Albert Einstein College of Medicine and former Associate Dean for Student Affairs at New York Medical College. He is board certified in Neurology and Clinical Informatics. He served as a member of the NBME Step 1 Behavioral Science Committee and the NBME End of Life Care Task Force. 
See more posts by Christopher Cimino, MD, FACMI, VP of Medical Academics, Kaplan Medical