Webinar in Review: Addressing Healthcare Inequities Impacting the BIPOC LGBTQIA+ Community 
November 2, 2022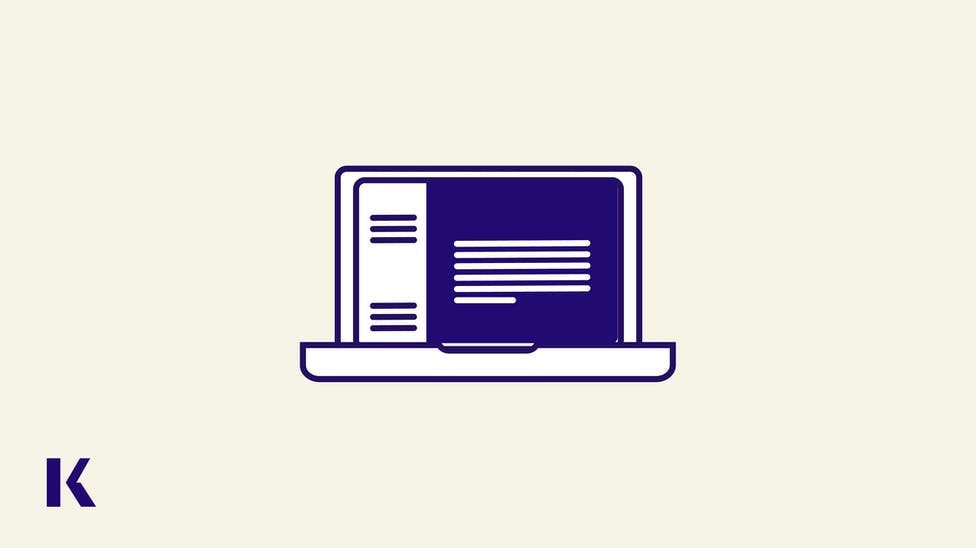 While the COVID-19 pandemic has brought healthcare inequality into national headlines, these issues are not new to BIPOC communities—especially for those who have been even further marginalized while identifying as LGBTQIA+. Queer people struggle with cultural bias within their own communities as well as in American society, but in few institutions does bias pose such a danger of physical and emotional harm as in the place where all people should feel safest: a doctor's office. 
During this event, panelists addressed the specific challenges Queer members of BIPOC communities encounter when it comes to healthcare, including: 
Historical frameworks that have limited the acceptance of LGBTQIA+ identities in BIPOC communities and beyond
How the lack of inclusion in healthcare curricula and clinicals can lead to cases of gross negligence in the medical care of Queer people
Debunking medical myths―specifically around Transgender people and communities
Exploring the Queer experience in medical school and ways to increase representation
Panelists also discussed proactive steps that healthcare providers, medical educators, and LGTBQAI+ allies can take to improve the Queer healthcare experience. 
Webinar: Addressing Healthcare Inequities Impacting the BIPOC LGBTQIA+ Community Panelists
Ilon Rincon Portas, M.D. (they, them, theirs)

Executive Director, Medical Campus, Kaplan
Ilon Rincon Portas graduated as an MD in Venezuela in 2004, where they worked as an Emergency/Expedition Doctor for five years, including a year spent serving Indigenous tribes in the Amazon. They moved to the United States in 2009 and began working for Kaplan Medical in 2010 as an integral part of the Curriculum Development Team creating medical content for all USMLE steps, as well as teaching both students and medical faculty with a special interest in clinical skills. Dr. Rincon Portas spent the Pandemic aiding and supporting hard-hit and underserved communities in NYC, working on better access to Healthcare, Covid testing, and vaccinations. Currently, Dr. Ilon is the Executive Director of Kaplan's Medical Campus and serves on the Board of Directors for Immigration Equality.

Med Student, Drexel University, M4
Sonia left California to pursue the 7-year accelerated BS/MD program at Drexel. After witnessing the closure of an inner city hospital and the many impacts of the pandemic, she decided to pursue her MPH before completing her 4th year. She hopes to become a neurologist, work to change medical education, and raise awareness of public health disparities. 
Moderated by: Natecia D. Smith (she/they)

Senior Manager, Institutional Delivery and Academic Equity
Natecia Smith is a 10-year Kaplan veteran, first-generation student, Florida native (born and raised!), with a long-standing passion for educational equity. Her passion for education and for improving educational opportunities started from her personal experiences navigating school and resources as a young black woman in a primarily white elementary school district and eventually in an under-resourced, minoritized magnet Middle school. This passion translated in many ways throughout her career, from tutoring at local schools, supporting international English Language Learners in College, having an Academic focus in History to better understand the context that led to current challenges, and now working as the Senior Manager of Academics for the Kaplan Partner Solutions team. When Natecia is not pursuing her educational passions, she can be found listening to podcasts, enjoying the outdoors, and spending time with her family.