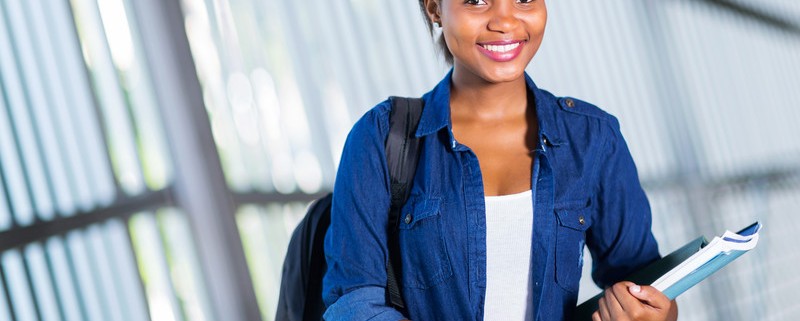 Applying to Grad School can be stressful and time consuming. If you do not plan ahead enough, you may miss critical deadlines, not give recommenders enough notice, or not turn in the best application possible. We'll answer some common questions that applicants have and give you a general timeline of what the application process looks like.
Applying to Graduate Schools: Quality or Quantity?
These days, as candidates consider their strategies for the next graduate school admissions cycle, many have a logical question in mind: How many graduate schools should I apply to?
The answer, of course, varies considerably from applicant to applicant, but the golden rule is that you should only apply to a graduate program if you have enough time to make your application the best it can be.
In other words, if you have time to "perfect" only three applications, then you should focus on applying to just three schools—and not consider submitting five "average" applications. Know your limitations.
In terms of a target number—assuming that time is not a factor and you can commit yourself to all of your applications—five or six is generally optimal. With five or six applications, you can apply to a mix of reach, competitive, and safe schools and can thereby truly cover your bases.
Each applicant has his or her own risk profile and timing to consider, but for most candidates, applying to too few schools can increase the risk of not being admitted, and applying to too many can be overkill.
The key to getting your application past the gatekeepers of graduate admissions at one of your target programs is to strike a balance between quality and quantity. Identify which applications will demand more of your time and budget accordingly, but don't let an inferior prospect detract from your priority applications.
Your Grad School Application Checklist
Everybody's graduate school application timeline is different and dependent upon his or her own schedule, but the application checklist is pretty consistent across the board.
It's never too early to start putting together your grad school application. While you're gathering your materials, it's a good time to take stock of your progress and determine your next steps. Where are you in the process now? Where would you like to be next week, next month? We've put together some tips to get you going.
Before you apply to grad school
Start at the beginning with the bigger questions before focusing on specifics like taking the GRE and writing your personal essay.
Have you…
If you checked off all of these things, congratulations! You're well on your way to applying to graduate school!
If you need some help getting organized, however, we've put together a schedule for you to follow. Here you'll find some tips on how to pace yourself through the process so nothing sneaks up on you before you submit those final forms!
6+ months before applying
3-6 months before applying
At least 3 months before applications are due