Kaplan Doubles Down on Live Instruction for Dental (DAT) and Optometry (OAT) Prep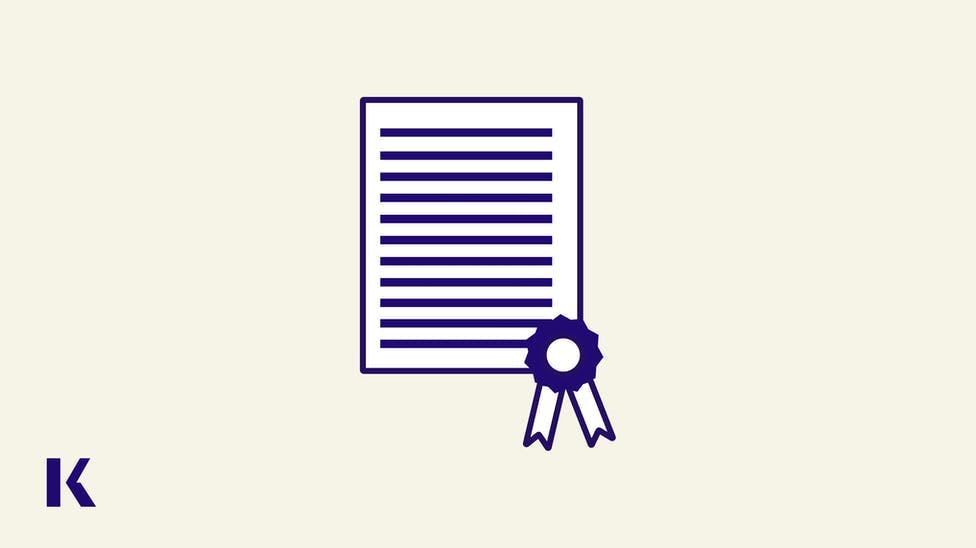 If the world wasn't already aware of it, the pandemic gave folks a crash-course in just how hard it is to create connections online―let alone teach there! That feeling of being seen as a real person―not just a name in a chat-box―is what drives motivation and overall student success. While some educators may search for the holy grail of a teacher-less AI or "gamified" self-paced course, Kaplan has put its money where instructors' mouths are (so to speak) and doubled down on live teaching. 
Nowhere is that drive to add value, immediacy, and active coaching more apparent than in Kaplan's relaunch of prep for Dental (DAT) and Optometry (OAT) exams. But what will these new courses look like for students? 
Quantity (Access) + Quality (Content)
Kaplan's Dental & Optometry prep programs relaunch, in May 2022, is paradigm-changing. Now, doubling the number of unique hours of live instruction allows more guided practice, workshopping, and a tactical approach to studying that used to only be available in premium tutoring. Senior curriculum architect Sascha Strelka points out, "In general, effective learning hinges on solid instructional design." The original, dedicated 36-hour, live course was already built around best practices and pinpointed strategy. This relaunch is based on decades of student successes, while always striving for an ever-higher pinnacle. 
But, wait―literally doubling hours―won't that be harder to fit into already busy student schedules? Sure, it would be―if this was locked to an old-fashioned course. The relaunch grants access to all 70+ sessions, every month, on a rotating schedule that lets individuals find a time that's best for them. A fairer estimate is actually an 8-fold increase in available live programming. And no, that's not a typo. 
Decoupling content from a fixed day/time schedule provides greater access, more flexibility, and the freedom to scale up (or down) based on individual needs. For example, over a 4-month study period, an avid student could attend 280+ hours of live expert-led sessions. Or, for a student who just needs a break, they can take two weeks off with the confidence of knowing that they can rejoin anytime. 
Engaged Students = Successful Students
Backtrack a bit, and the old test prep landscape is littered with asynchronous "membership" style programs, primarily giving access to practice and videos on topics. However, consider a gym membership. You're given access to the weights, and there's a yoga video. But time and again, initially motivated memberships―without concrete guidance and active coaching―end up underutilized or without tangible benefit. 
Jessica Wiechec, learning experience designer, weighs in, "There's a level of student engagement in live online classes that isn't possible with asynchronous. The instructor is able to create a community with the class in real-time, responding to student inquiry and interacting throughout." That rings true from the student perspective, where expert mentors overwhelmingly drive positive reviews. However, retaining teaching staff and maintaining lofty standards for live delivery is not only hard to do well, it's also expensive. 
"It's not lost on us that we're scaling-up the part that everyone else is shying away from," says Dr. Chris Cimino, VP of Kaplan's Healthcare group, "but our job is to put learners first and focus on ensuring their success."
And that cost does pay off for students. Years of US Department of Education research consistently show that the effects of online live instruction are stronger than comparable asynchronous versions. Researchers Fadde & Vu―exploring different "blended" learning formats―found that, "… blending [Live Virtual Classroom] meetings with otherwise asynchronous LMS based activities has the potential to increase the effectiveness and especially the engagement of online learning …" There's a reason athletes have personal trainers, and not just a set of exercise flashcards. 
The Devil Is (Always) In The Details
Live, captivating sessions keep students motivated, and that powers better comprehension. Strelka reinforces these benefits: "The more nuanced the material, the more students need live context." For example, she explains, "You can show a student how to calculate nuclear mass in a 3-minute video. But, for subtle application and fluent mastery, you need a live expert giving you feedback in real-time." Compare this to trainers in the gym who can instantly refine your yoga pose or running stride, before you form faulty habits. Live isn't just nice to have for high-stakes exam prep―it's necessary to push top-level performance.
While other options will always be out there―Kaplan still sells "maker-prep" book + practice bundles―it's refreshing to see investment in something high-touch, high-effort, and high student success. In a world that is increasingly remote, increasingly disconnected, every chance to come together around a shared need feels meaningful. There are some easy business decisions, but then there's seeing each student as a real person―not just a name in a chat-box―and choosing the harder path that does the most good. 
Do you still have questions about the DAT? Learn more about how Kaplan can help push you or your students to success on Test Day. Looking for OAT? We've got you covered.
Reference
Fadde, Peter & Vu, Phu. (2014). Blended online learning: Misconceptions, benefits, and challenges. 33-48.