Med Educators Blog
Articles published by Elijah Schwartz, MSEd, MS, BCBA-candidate, Senior Learning Strategist, Kaplan North America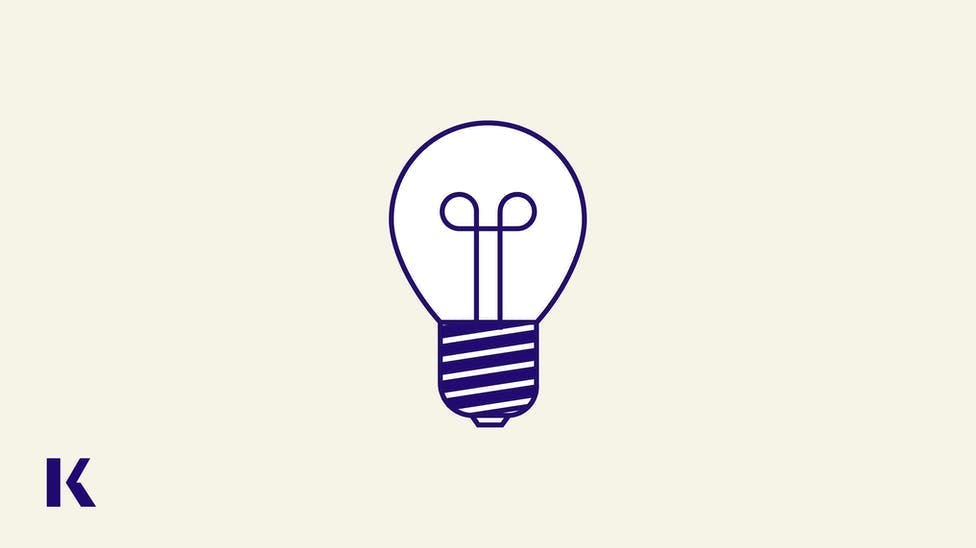 Kaplan was founded on the principle that test preparation can open doors―regardless of background, birthright, or social status―for a lifetime of success. Learn more about how educators can help overcome health inequities through healthcare education.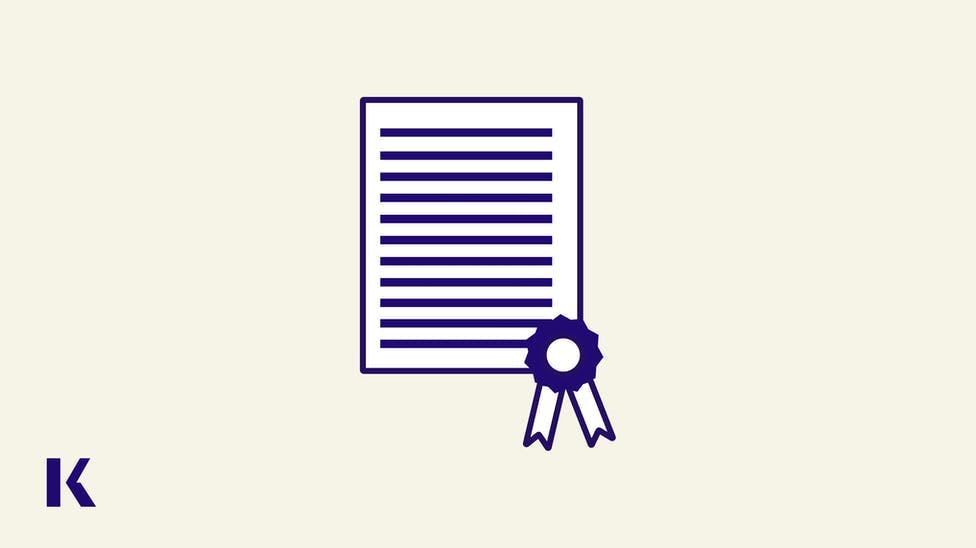 Nowhere is that drive to add value, immediacy, and active coaching more apparent than in Kaplan's relaunch of prep for Dental (DAT) and Optometry (OAT) exams. But what will these new courses look like for students?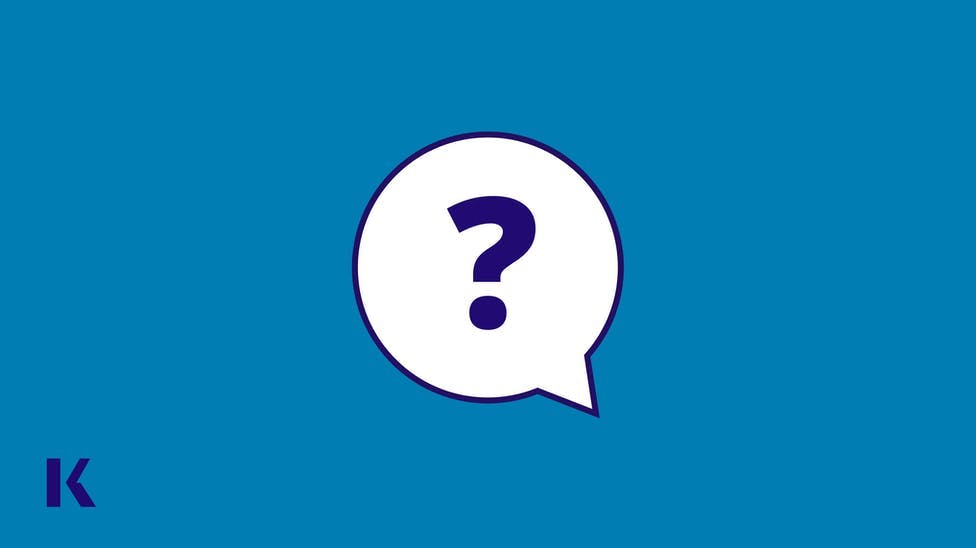 "Understanding learning science can go a long way when it comes to training medical students and helping them achieve their goals. Educators must be able to deploy content through different delivery modes, and optimize for specific topics and applications.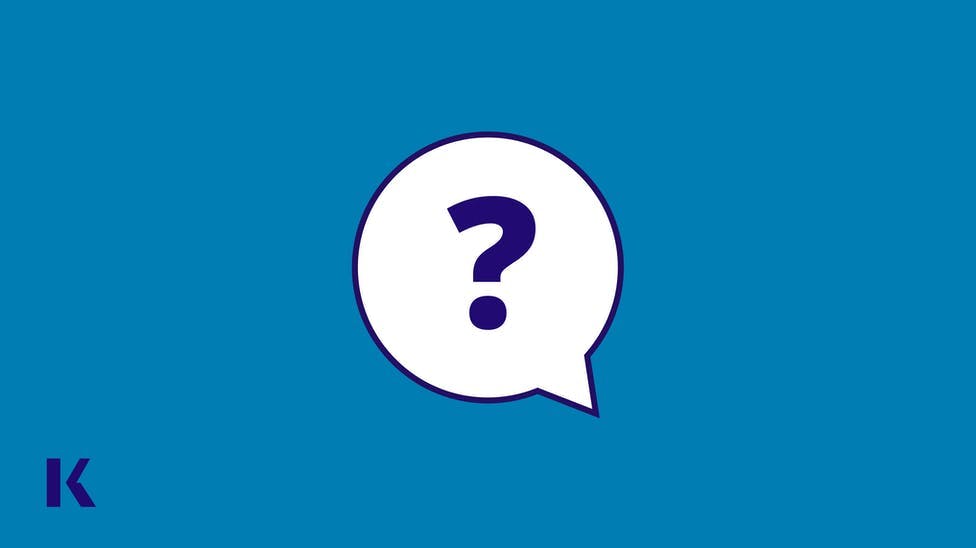 As educators, it is fascinating to examine how education, neuroscience, motivational psychology, and the best of design could be combined to create, measure and iteratively improve learning outcomes.