Pre-Med Myths & Tips: Selecting an MCAT® Test Date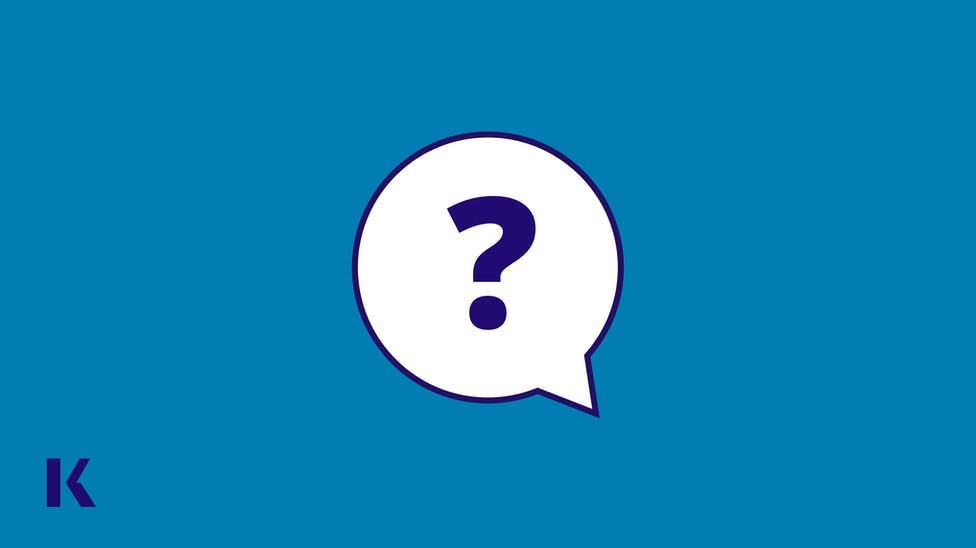 How often do we hear the phrase "timing is everything?" When it comes to selecting an MCAT® test date―nothing can be more true. In fact, as we know, the entire pre-med timeline is rather daunting because students have to fit a very specific set of demanding classes into a relatively constricted amount of time. Students often look at the MCAT testing calendar, and think, "If I have to apply by the beginning of June, then I should have my MCAT completed by then," and then select their test date based on that one single factor. 
Here are a few myths & tips we think every student should consider when making this very important decision:
Myth: Students should plan to take the MCAT based solely on application deadlines.
Tip: Students should plan to take the MCAT when they truly will be ready to take the MCAT. 
Sounds simple right? But what does being "ready" really mean? 
According to the AAMC, students report they study for the MCAT on average for 12 weeks for 20 hours per week, or 240 total hours. At Kaplan, we actually recommend that students study between 300-350 hours, since:
They want to score above average
(And this may come as a surprise,) there are some students who hardly study for the exam
It's always better to plan to over-prepare than for students to get to test day and realize they are underprepared.
Now, it's not all about the raw number of hours studying―students need to personalize their preparation so they are focusing on the areas that will improve their score. No two students are alike, so no two study plans are going to be identical. And as a result, no two students are going to be ready in the same amount of time. 
Myth: Being "on track" is the most important factor when choosing a date for the MCAT.
Tip: Be realistic about all the factors that contribute to being truly ready for the MCAT, not just an idealized timeline for success.
Any MCAT student must be realistic about the competing factors in their academic, professional, and personal life. For some, this will mean spreading out their preparation over a longer period of time; for others, it will mean potentially testing later than they had originally planned. Students need to be realistic about their testing timeline, and not allow the pressures of "being on a certain track" over influence their selection of a test date.
The bottom line is that students need to budget their time diligently, and consider the amount of time their classes and other obligations are going to consume. 
For example: 
If a student has a lighter fall term, a great time to test may be January. 
If the academic year is particularly busy, summer is a great time to prepare and test for the MCAT, especially since scores are accepted, for the most part, for up to three years. 
This means a student could potentially take the exam and then not have to worry about it when they are also starting the application process or taking some upper division classes.
Myth: Students should take the MCAT as soon as they've completed prerequisite course work.
Tip: Students should study and be well versed in all of the necessary content before taking the MCAT.
Since the MCAT relies on a significant amount of science knowledge, it is often recommended that students prepare and take the exam as soon as they have completed the prerequisite coursework, so that the material is fresh in their minds. But unfortunately, there is also a population of students who rush into taking the MCAT, sometimes well before they have completed studying the necessary content. 
They do this thinking that testing early will make them more competitive in the application process since their application will be "complete." But it is a dangerous proposition―students should only test when they have been able to dedicate the proper amount of time to the MCAT. They will be a much more competitive applicant submitting an application a little later but with a stronger MCAT score. 
Myth: Students should take the soonest available time on the MCAT testing calendar.
Tip: Students should prioritize considerations such as replicating their practice test day factors as well as the testing location to minimize stress and maximize their personal ideal circumstances.
Finally, there are the practical considerations related to the MCAT testing calendar and administration times. Students should consider whether a weekday or weekend administration is better for them, as well as the time of day―an early morning or late afternoon start. Either way, students should always replicate their practice to test day situations as closely as possible―in other words, taking practice tests on the same day of the week and time of day as their actual exam. 
Of course location will play a role―the last thing a student should need to do is travel too far of a distance to take the MCAT, therefore, registering early to secure the most ideal location and time is so important. 
In addition to mastering the content and critical thinking skills necessary for success on the MCAT, students will greatly benefit from taking a little bit of time to reflect and plan out how their MCAT preparation is going to fit into their overall academic and personal life―and selecting the right time to test will give them the advantage of striking while the iron is hot!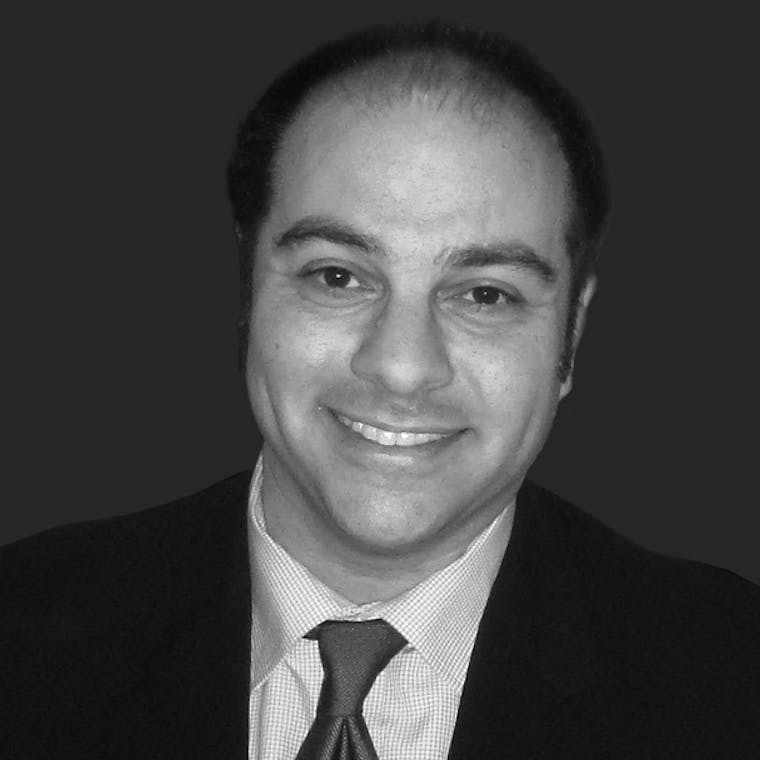 After more than two decades at Kaplan, I am often asked, "What keeps you here?" The answer is simultaneously simple and complex, but for now, I will keep it simple: it's the people I interact with―advisors, students, and my colleagues, and the opportunities our programs and services open for students. 
See more posts by Petros Minasi, Jr., Sr. Director, Pre-Health Programs