Pre-Med Myths & Tips: Embracing Rest in a Time of Chaos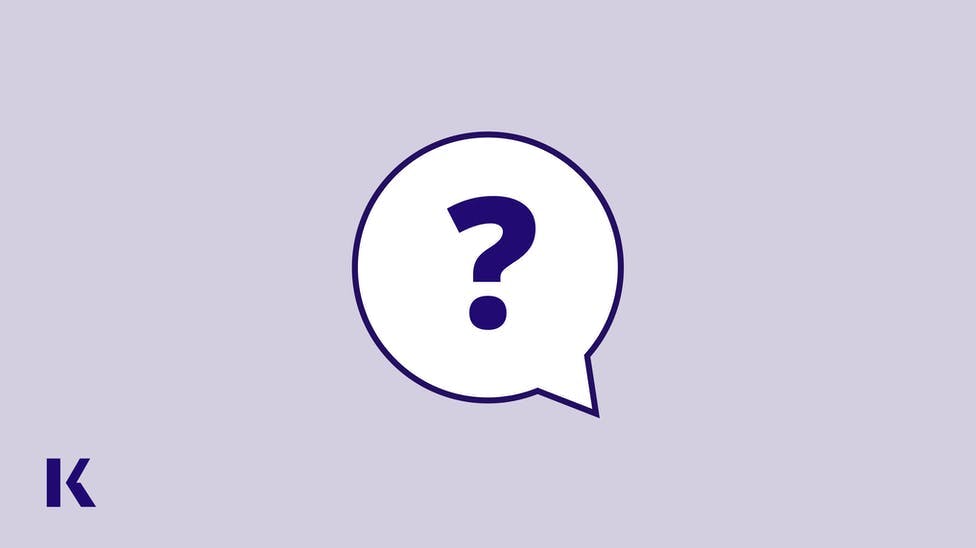 April is arguably the busiest month for both pre-meds and their advisors―there are a lot of students taking the MCAT, requests for letters of recommendation are coming in, early drafts of personal statements are being forged and reviewed, and to top it off, this year, we have MCAT registration opening on April 21st and 22nd! Mix in applicants for Fall 2021 entry receiving acceptances and needing to make school selections, as well as the upcoming end of the school year, and regional advisor conferences―it is hard to imagine finding a moment of calm. 
To ease the frenzy of April, I have put together some thoughts for helping students get through this busy month.
Myth: I have so much to do, I don't have time for a break!
Tip: Nothing can be further from the truth! In fact, rest is one of the most important elements of success.
Unfortunately, most students don't realize the benefits of taking breaks, especially when they are under pressure to perform. They often fall into the cycle of thinking that the time being spent taking a break could be better used checking something off the never ending to do list. 
Short breaks throughout the day, including some time outside, will rejuvenate and reset the mind, and will lead to higher levels of productivity in return. For students studying for the MCAT, it is vitally important to plan on taking at least one day (or at least one evening) off per week, where their only goal should be to recharge.
(And making rest and rejuvenation a priority doesn't just apply to students. It is also important for those of us who are supporting students to set a healthy example.)
Food for thought:
"Each person deserves a day away in which no problems are confronted, no solutions searched for.  Each of us needs to withdraw from the cares which will not withdraw from us." ― Maya Angelou, Wouldn't Take Nothing for My Journey Now
"These two threads that run through our life—one pulling us into the world to achieve and make things happen, the other pulling us back from the world to nourish and replenish ourselves—can seem at odds, but in fact they reinforce each other." ― Arianna Huffington, The Sleep Revolution: Transforming Your Life, One Night at a Time
Myth: I can worry about writing my personal statement after I take the MCAT.
Tip: Personal statements are a critical piece of the application process―one which gives as much insight into a student's passion and potential as a doctor as MCAT scores―and they take time to develop, write, and polish.
While GPAs tell the story of the academic record of an applicant, and MCAT scores show medical school admissions officers the potential a student has for success in their program, the personal statement acts as a first "interview" where admissions officers can get to know an applicant away from the numbers. 
Personal statements take time to evolve, and are often first on the procrastination list for students. Right now is actually the perfect time for students to start reflecting on the experiences and lessons learned that have propelled them to want to pursue a career in medicine. It really is never too early to start putting pen to paper and ideating on the personal statement. 
Students should expect to write between 3-6 drafts of the statement before it is ready for submission, and one top tip is to write a draft and put it aside a couple of days before reviewing, that way they are looking at it fresh. And of course, students should seek out the advice of others, including their advisors, to ensure that they are presenting themselves in the best possible light for this first "interview" with medical schools.
Additional Tips: The Value of Planning Ahead
I put together some Myths & Tips for selecting an MCAT test date back in February, when registration was opening for the Spring exams, so I won't repeat myself here, except to say everything is still true two months later. The difference with the Summer test dates; however, will be the fact that students will potentially have lighter schedules in the summer, and could potentially have a shorter window of time (from start to finish of their prep,) since they can study on a more condensed time frame. 
That said, it is important to reiterate to students that the MCAT rewards students for being able to apply content, not just know it, and that is a skill that takes time to hone, so the earlier they can start the better the outcome will be.
And last, as the year closes out, some students may begin considering taking a gap year. Gradschoolhub.com put together a great article about this recently (full disclosure, I was one of the folks they interviewed) and it offers some great insight into making the decision to take a gap year.
Over the next couple of months, Kaplan will be at the various Pre-Health Advisor conferences, so I do hope to see you there. In the meantime, if there is anything we can help with, please feel free to reach out.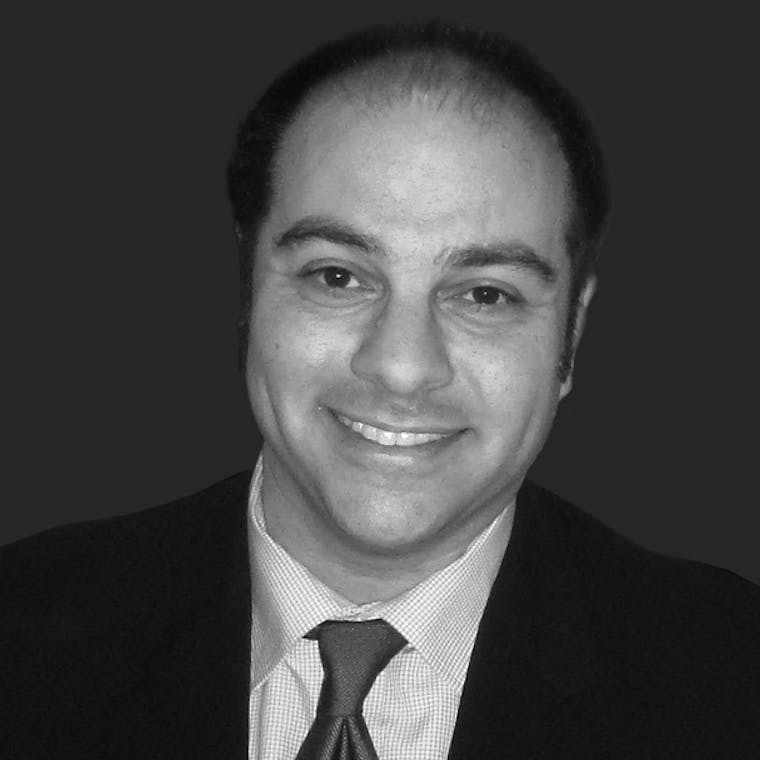 After more than two decades at Kaplan, I am often asked, "What keeps you here?" The answer is simultaneously simple and complex, but for now, I will keep it simple: it's the people I interact with―advisors, students, and my colleagues, and the opportunities our programs and services open for students. 
See more posts by Petros Minasi, Jr., Sr. Director, Pre-Health Programs