Pre-Med Myths & Tips: Preparing for Application Season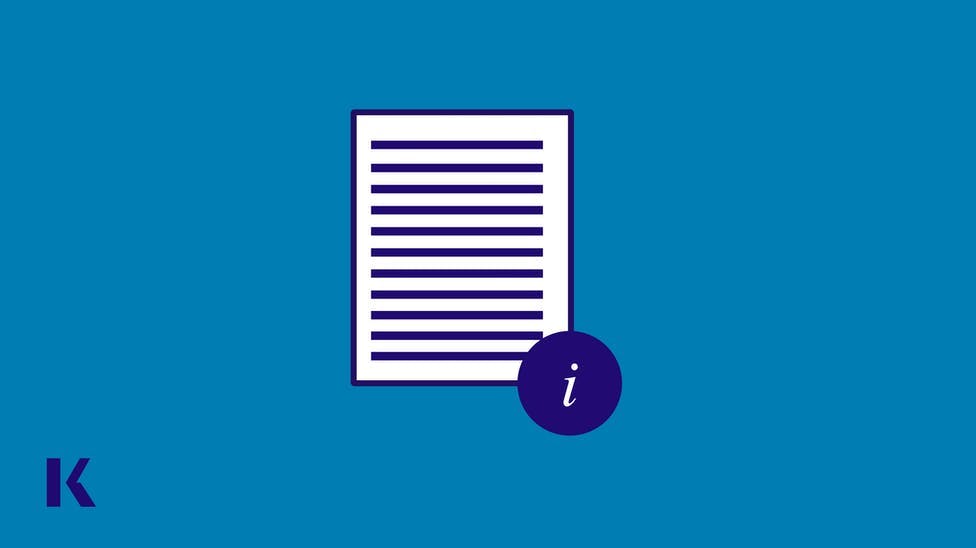 With the opening of medical school application season around the corner, and what can be described as one of the most disruptive school years winding down, for this month's Myths and Tips I thought it would be prudent to reflect on the summer ahead for pre-meds as they put the finishing touches on their medical school applications.
At this point, chances are you have students who fall into one of three broad categories: 
the student who has completed their MCAT and started working on the rest of the application
the student who is just now starting their MCAT prep and juggling the other aspects of the application
or the student who wants to apply this year but hasn't prepped for the MCAT or given much thought to the rest of the application.
But no matter where students are in the application journey, there is (almost always) more reflection, preparation, and planning needed.
Myth: Just because the MCAT is complete, the biggest hurdle for medical school admissions is over.
Tip: Admissions teams consider so much more than MCAT scores, so take advantage of this time to refine personal statements.
Yes, the MCAT remains the most important factor in medical school admissions (according to our annual survey of Medical School Admissions Officers,) but no medical school makes a final decision based purely on MCAT scores. In fact, when we break it down, there are seven individual factors that go into the decision process. 
The personal statement affords students an opportunity to have an "interview in writing," and this is where the admissions team gets to know a student outside of GPAs and MCAT scores. It is so important for students to spend the next couple of weeks (or months depending on where they are in the process) refining their personal statement, and truly sharing the lessons they have learned through their experiences outside of the classroom. With the past year, that may be easier said than done, but it remains vitally important for students to dig deep and reflect on the journey that has gotten them to the crossroads of applying.
Myth: It is too late to study for the MCAT.
Tip: With a solid study plan in place, summer is the perfect time to prepare for the MCAT.
Summer actually presents a unique opportunity for students to study for the MCAT as often they do not have academic classes that are competing for their time. But, students need a solid study plan in order to be successful. 
It is very easy for students to fall into the trap of thinking that studying for the MCAT is purely content review. In my 20+ years of preparing students for this exam, I cannot overemphasize the importance of practicing the application of content knowledge, since, at its core, that is what the MCAT rewards students on. 
In their early days of preparing, students are going to spend more time reviewing, and sometimes relearning, material, but that needs to slowly taper off as more and more practice is introduced. Sometimes, students studying for the MCAT over the summer think they need to dive right into taking full length practice exams. This is by far the worst thing that a student can do. If anything, you need to slowly build up to full length exams, and introduce smaller and gradually larger, chunks of practice questions that are directly reinforcing the content material they are reviewing. 
Since the MCAT is an exam that rewards critical thinking and application of science knowledge, but does so in an integrated manner, students need to also incorporate how the sciences interrelate with each other―a skill that is not often taught, or considered "necessary" in undergraduate courses, since we learn the sciences separately.
Myth: Unless I apply at the opening of the admissions cycle, I won't have a good chance of being admitted this cycle.
Tip: Students who apply later, or need to wait for their MCAT scores, can still get a jump start on the application process.
While students who complete their primary application early will start to move through the admissions process, students who apply later, or need to wait for their MCAT scores, can still get a jump start on things. My colleague, Maria Lofftus, who is a former member of a medical school admissions committee and admissions consultant with Kaplan, offers some great advice to students for jump starting their application: 
According to the AAMC, it takes six to eight weeks for AMCAS staff to verify a completed AMCAS application.  What does it take for your application to be considered complete?  Surprisingly, it does not require MCAT scores.  What it does require is that the applicant answer all of the questions on the AMCAS application, provide all of their official transcripts so that their academic history may be verified, and that they select at least one medical school to which they plan to apply. 
Because MCAT scores are not required for the AMCAS application to begin the verification process, if an applicant is unsure where to apply because they don't yet have their MCAT scores, Maria often recommends that students submit their completed AMCAS application, selecting a single medical school, so that the often lengthy process of verification may begin.  Once the MCAT score is in, they can then select additional schools. (Maria is going to be our featured expert soon, so you will get to know a little more about her and the work she does with students in the admissions process.)
Medical schools want the best candidates, period. So, a student should never rush their application for the sake of getting it in early. This is, after all, an application not only to a school but to a profession. The summer affords a good time to really build out the whole package that will represent an applicant to the admissions committee. As students start to get secondaries, of course, time is of the essence to get them back to schools, but students should also practice their interview skills, especially since those are likely to remain virtual for this year.
We will be hosting plenty of free events for pre-meds this summer, as we know how vitally important the timing is, so be sure to stay tuned for those as the summer progresses.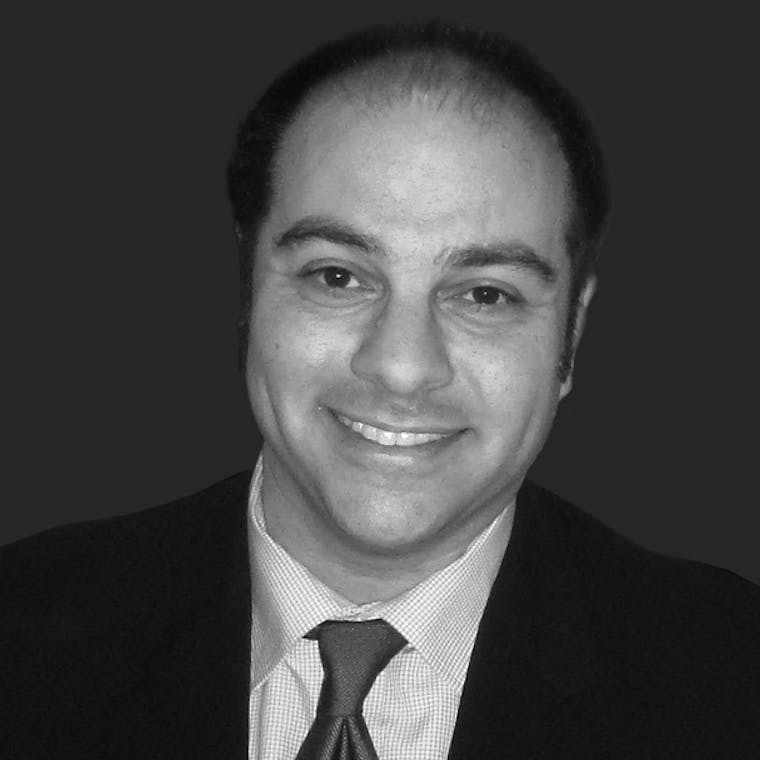 After more than two decades at Kaplan, I am often asked, "What keeps you here?" The answer is simultaneously simple and complex, but for now, I will keep it simple: it's the people I interact with―advisors, students, and my colleagues, and the opportunities our programs and services open for students. 
See more posts by Petros Minasi, Jr., Sr. Director, Pre-Health Programs