Med Educators Blog
Articles tagged equity&access
August 19, 2021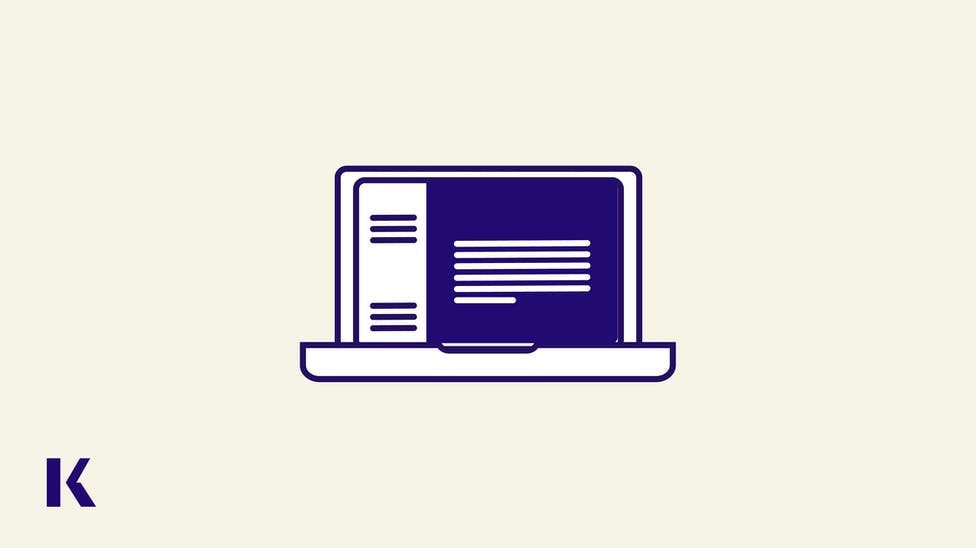 In this event, panelists took a deep dive into actionable and meaningful steps we can take towards creating a more equitable healthcare system.
July 27, 2021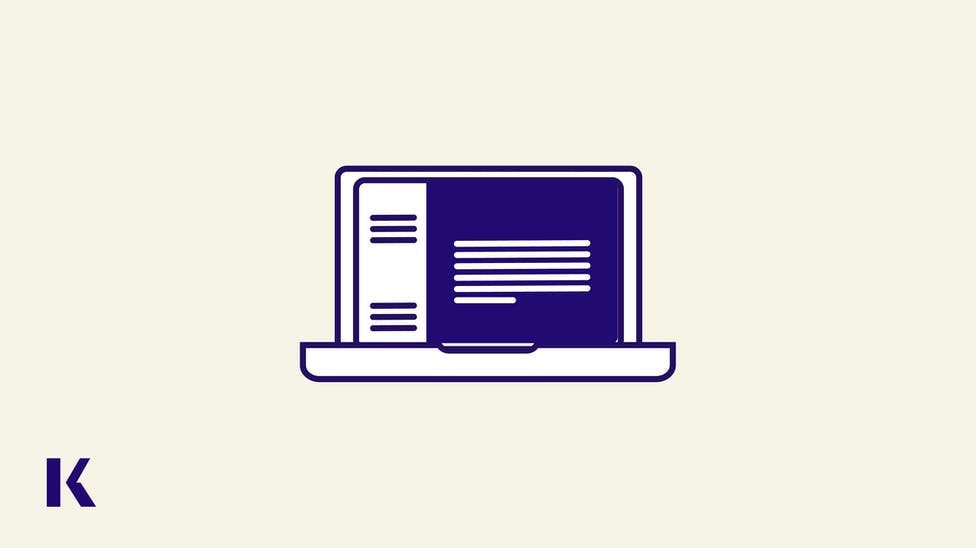 In this event, panelists unpacked how laws and policies impact the day-to-day and long-term health of underserved BIPOC communities as well as the importance of awareness and education campaigns.
June 22, 2021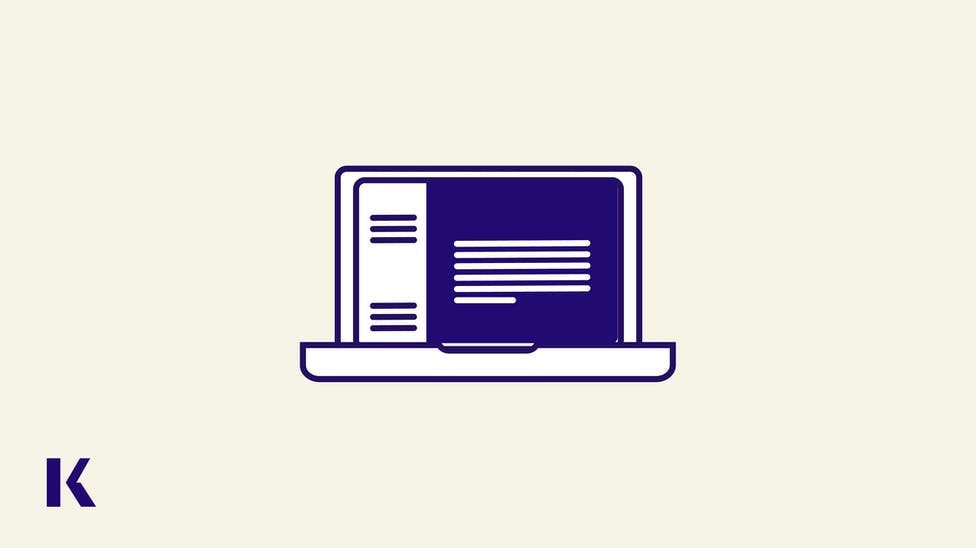 In this event, panelists addressed the specific challenges Queer members of BIPOC communities encounter when it comes to healthcare as well as proactive steps that healthcare providers, medical educators, and LGTBQIA+ allies can take to further improve the Queer healthcare experience.
April 30, 2021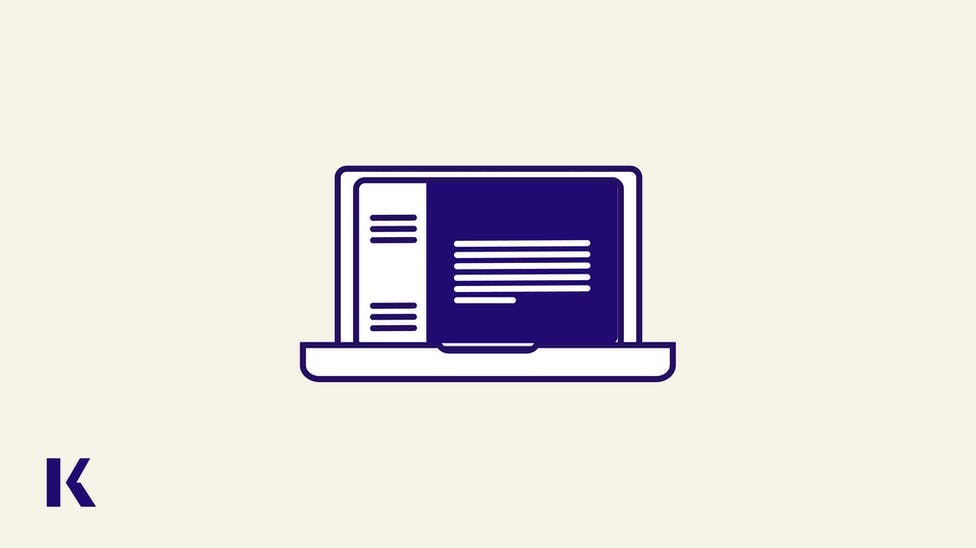 Catch up with our panel of experts for an exploration of what it means to be Neurodiverse, and what we can do to better understand and support our friends, colleagues, and family members in the classroom and beyond.
November 6, 2020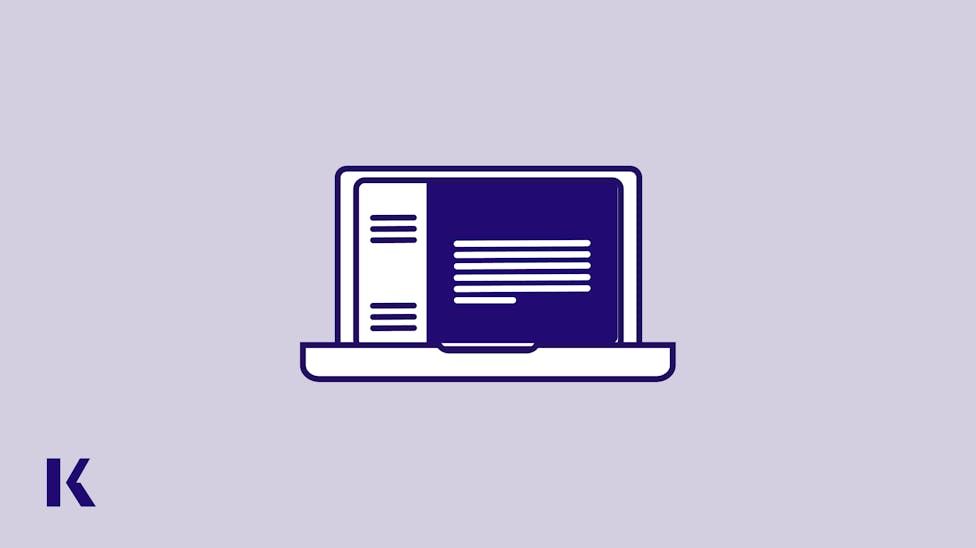 In this event, panelists took a deep dive into what defines "racial disparities" in mental healthcare as well as ways in which treatment and intervention can be improved by prioritizing culturally-diverse training in higher education.
October 15, 2020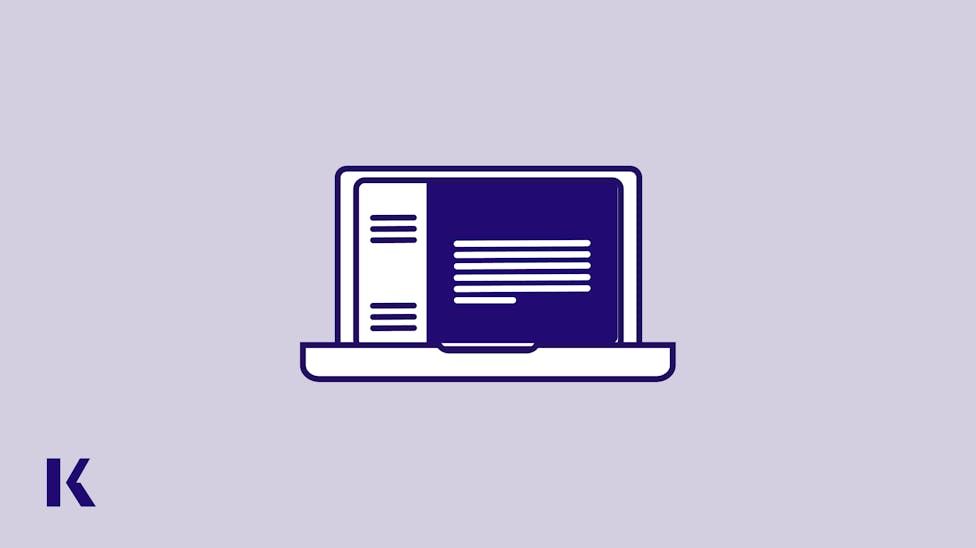 In this event, panelists addressed the historic assumptions and misconceptions about Black pain tolerance that continue to impact not only the medical treatment that black people receive today, but also the gaps in education that all medical students unknowingly face.
September 23, 2020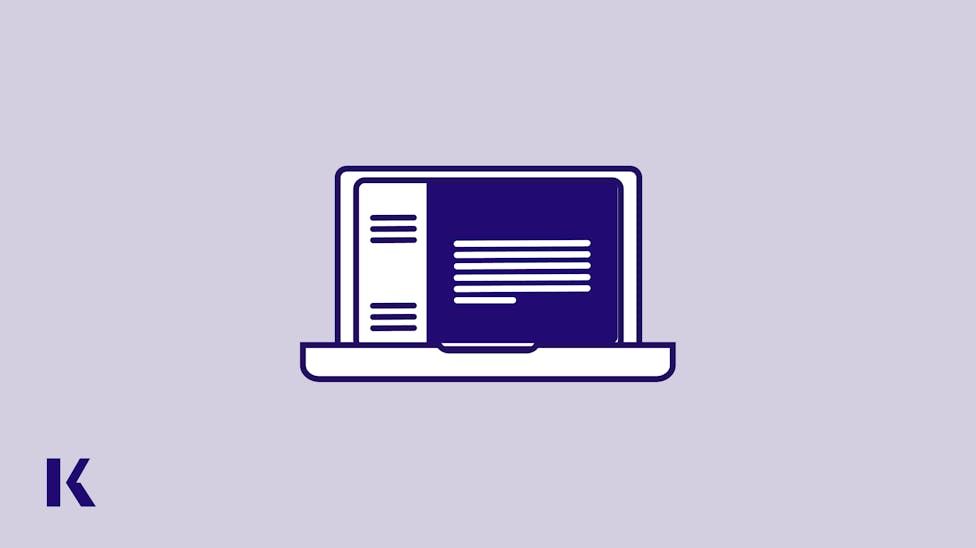 In this event, panelists unpacked medical breakthroughs discovered through experimentation of the bodies of people of color as well as medical ethics, existing exploitation of BIPOC and impoverished communities, and proposed solutions for remedying this ongoing atrocity.
September 2, 2020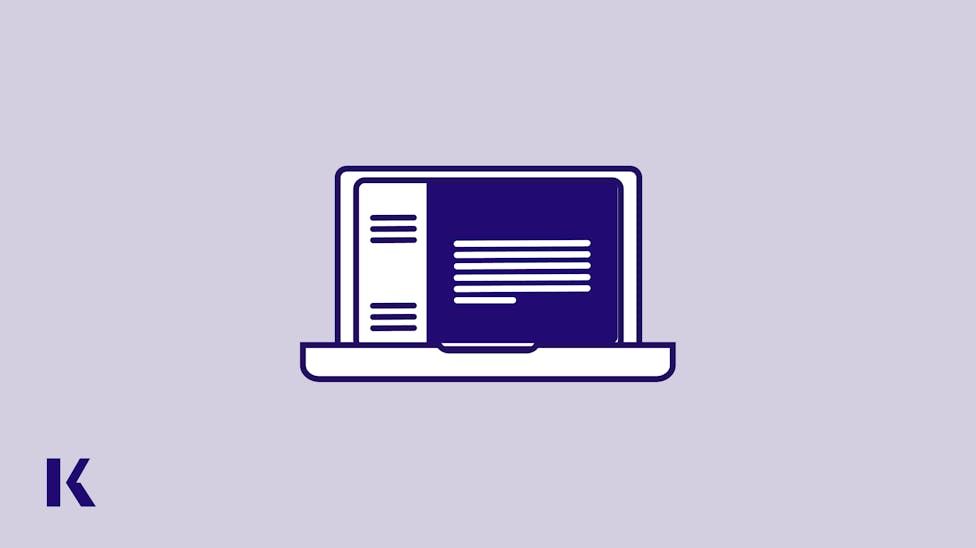 It's more important than ever to understand the structural and social barriers for marginalized groups. As part of our commitment to this, Kaplan was proud to announce the Racial Inequality in Medicine Webinar Series which kicked off on Tues 9/1/20 with "Acknowledging Racial Inequality in Medical Education."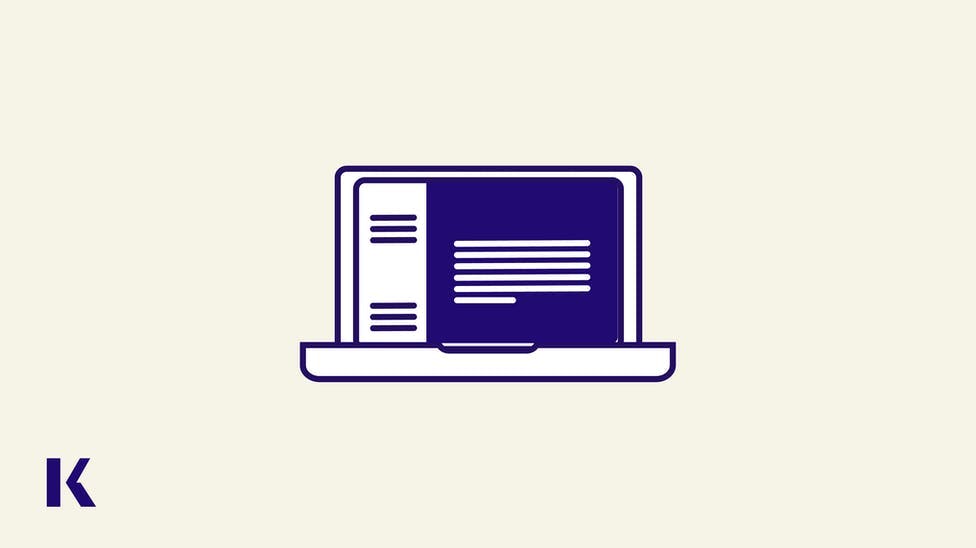 While many students have access to resources and communities sufficient for meeting their needs, the pandemic has put in high relief the inequity in education that existed well before this pandemic.