Med Educators Blog
Articles tagged equity&access
November 2, 2022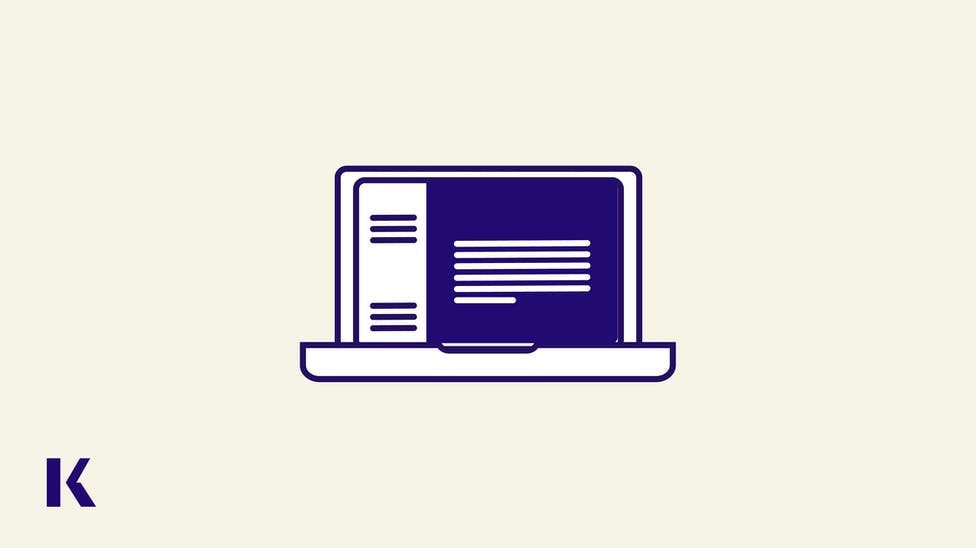 In this event, panelists addressed the specific challenges Queer members of BIPOC communities encounter when it comes to healthcare as well as proactive steps that healthcare providers, medical educators, and LGTBQIA+ allies can take to improve the Queer healthcare experience.
September 15, 2022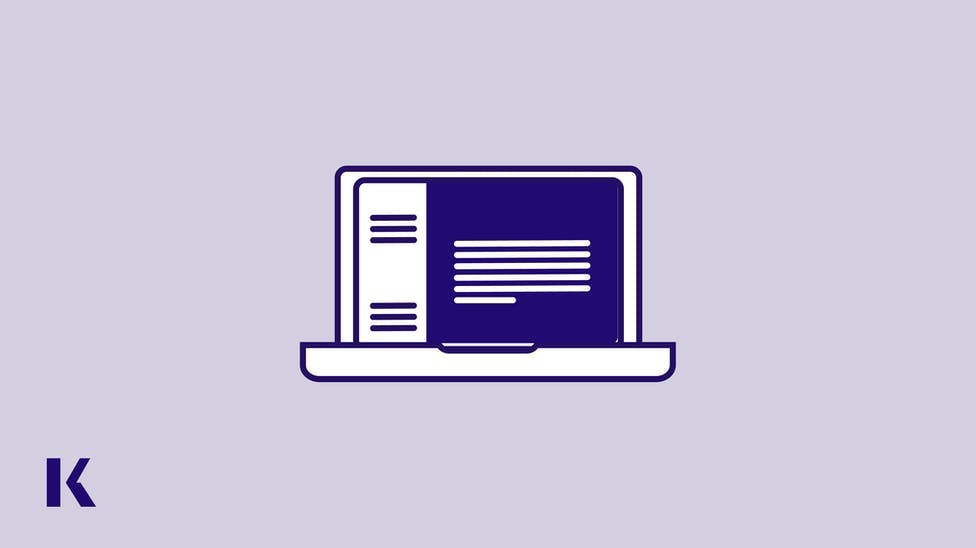 Watch Kaplan's Racial Inequality in Medicine webinar series, featuring a diverse panel of industry experts, join this important conversation, and learn how to get involved.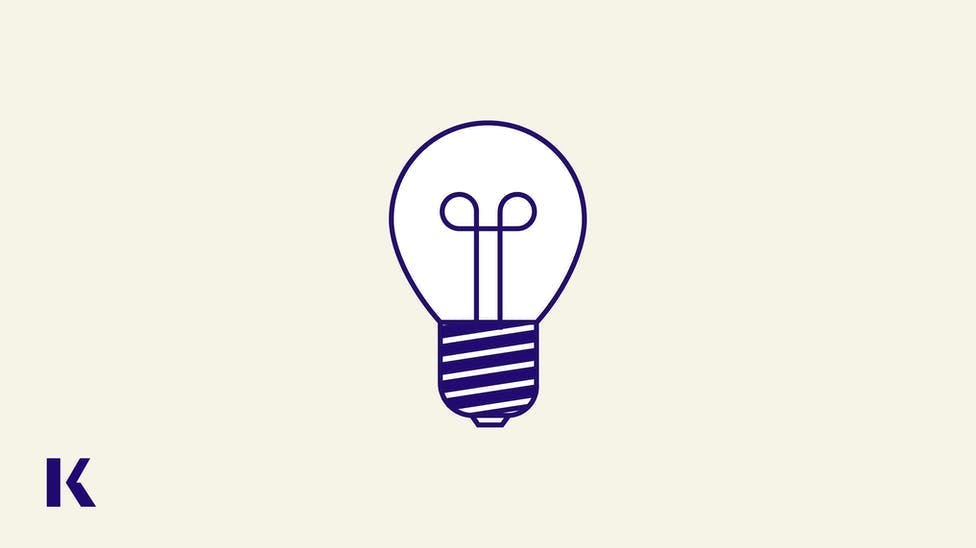 Kaplan was founded on the principle that test preparation can open doors―regardless of background, birthright, or social status―for a lifetime of success. Learn more about how educators can help overcome health inequities through healthcare education.
August 19, 2021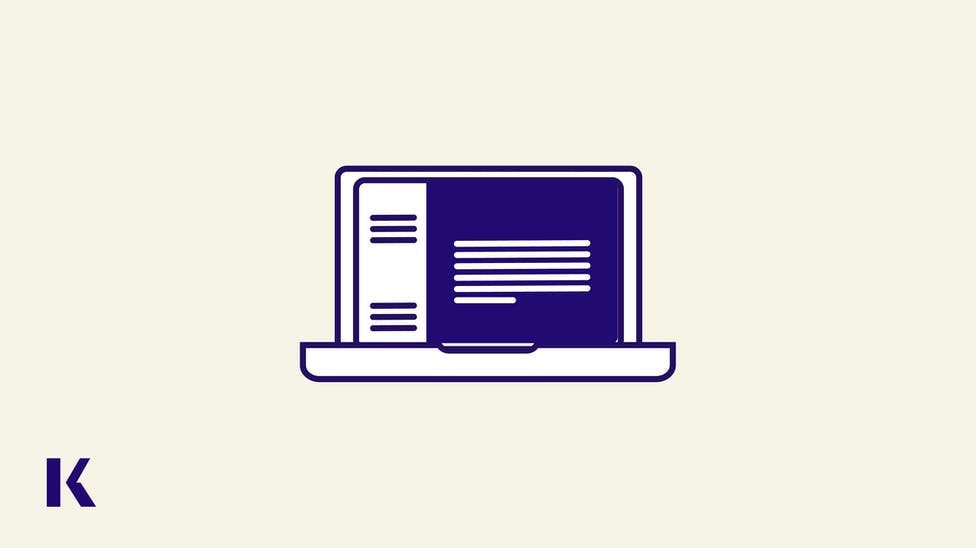 In this event, panelists took a deep dive into actionable and meaningful steps we can take towards creating a more equitable healthcare system.
July 27, 2021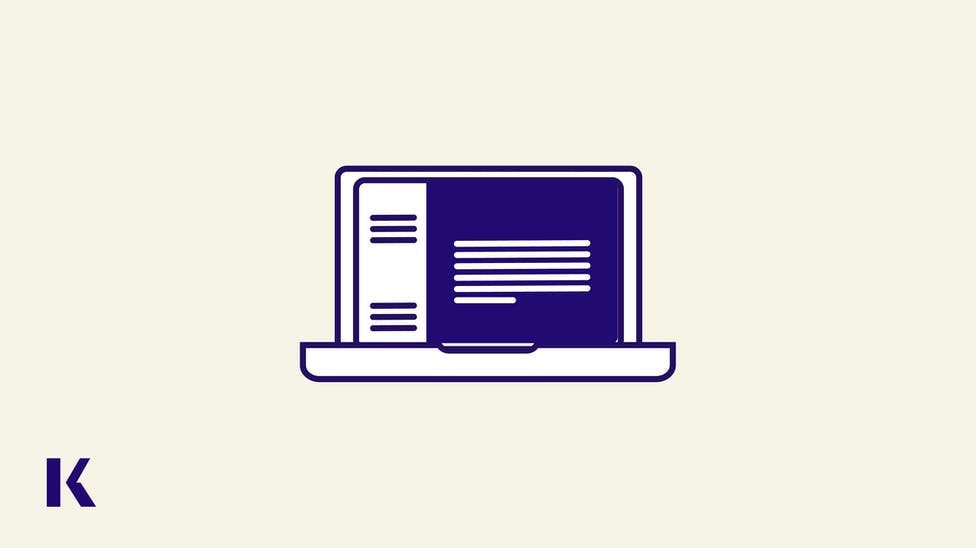 In this event, panelists unpacked how laws and policies impact the day-to-day and long-term health of underserved BIPOC communities as well as the importance of awareness and education campaigns.
April 30, 2021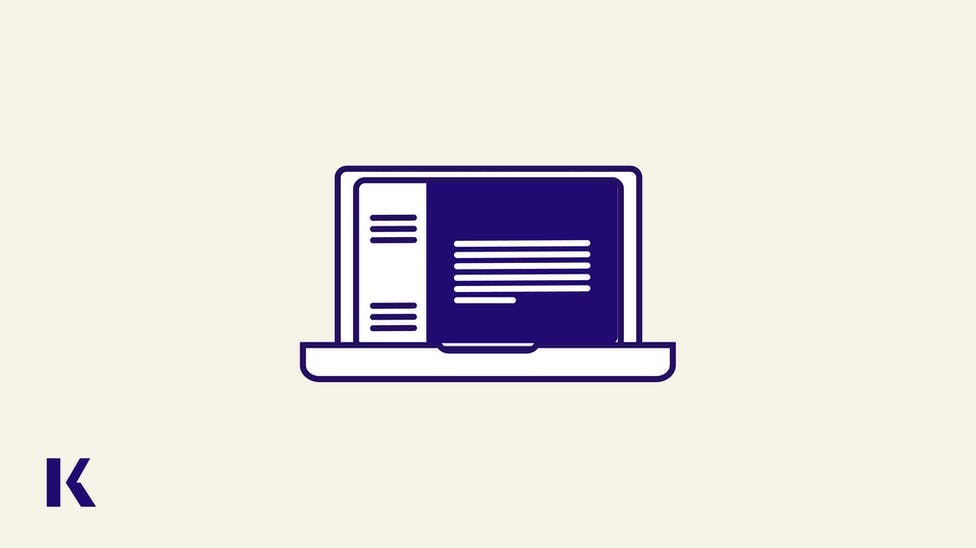 Catch up with our panel of experts for an exploration of what it means to be Neurodiverse, and what we can do to better understand and support our friends, colleagues, and family members in the classroom and beyond.
November 6, 2020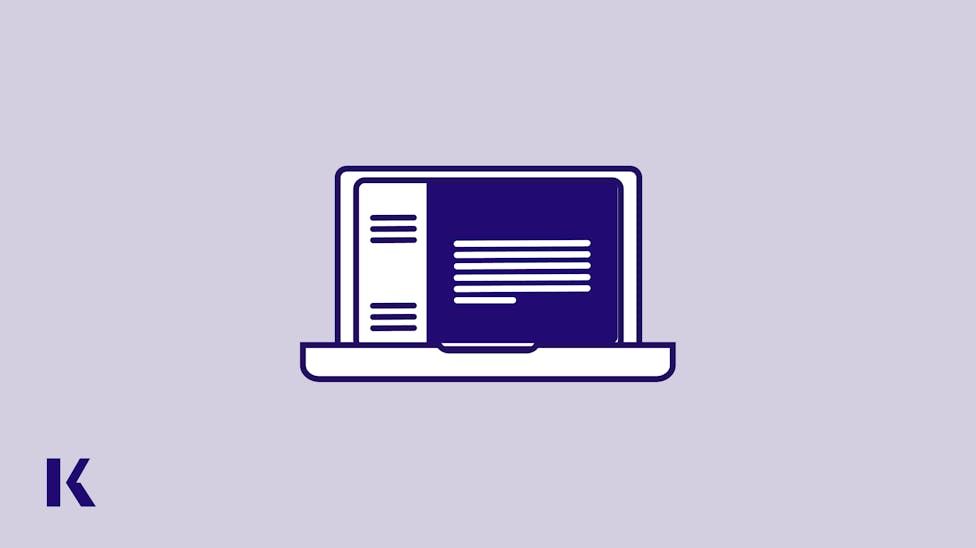 In this event, panelists took a deep dive into what defines "racial disparities" in mental healthcare as well as ways in which treatment and intervention can be improved by prioritizing culturally-diverse training in higher education.
October 15, 2020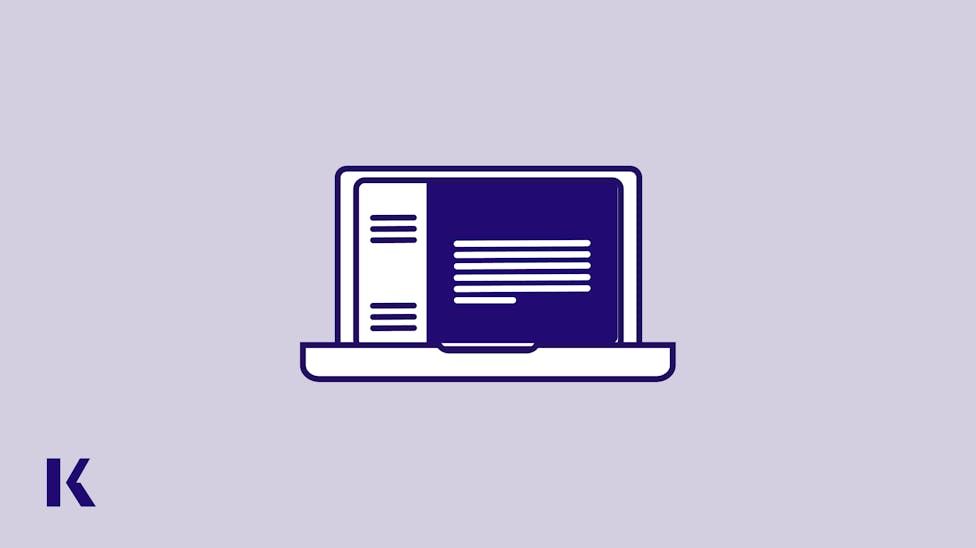 In this event, panelists addressed the historic assumptions and misconceptions about Black pain tolerance that continue to impact not only the medical treatment that black people receive today, but also the gaps in education that all medical students unknowingly face.